New "Customer Journey to Online Purchase" Tool in Google Analytics
by QArea Expert on April 26, 2013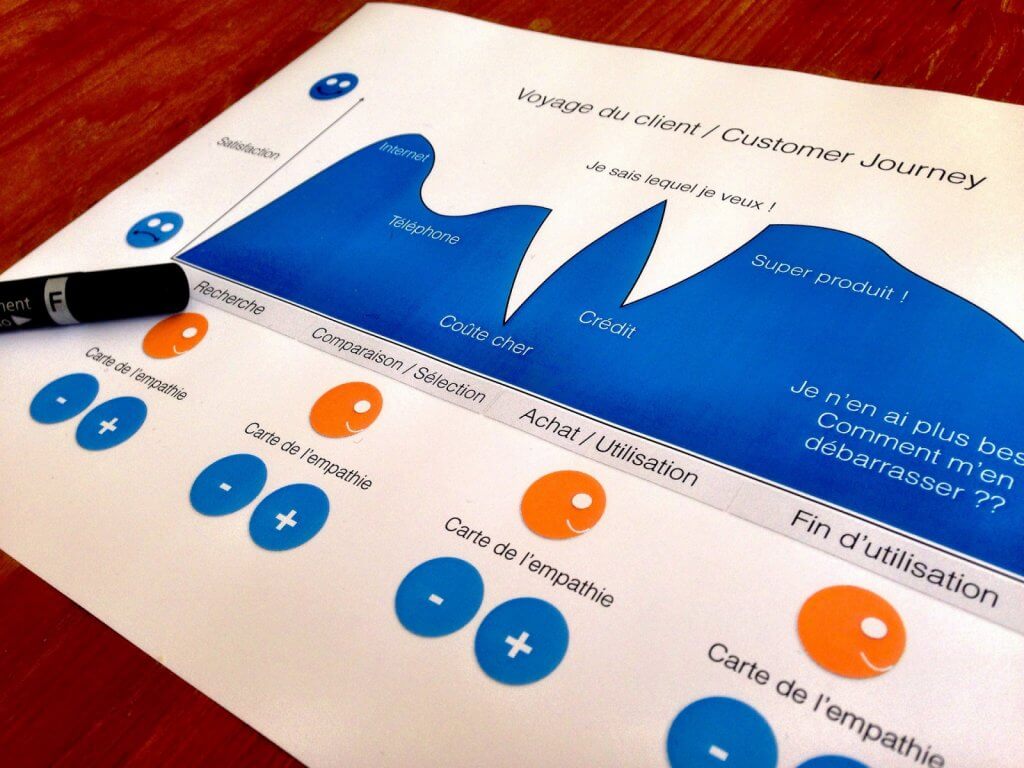 Reading Time:
2
minutes
A brand new tool was implanted into the Google Analytics that was named-Customer Journey to Online Purchase, which allows marketers to track online customer behavior. The new analytics tool, presented in the form of infographics, allows the seller to choose specifically those marketing tools, which will be the most suitable for each specific case.
New Google Analytics tool accumulates data from E-Commerce and Multi-Channel Funnels from 36 000 customers of the service who perform millions of purchases in 11 industries in 7 countries. The Customer Journey to Online Purchase for each e-commerce advertiser analyzes client's paths before making a purchase.
Clients of the new Google Analytics service can obtain following data:
What sources  customer used prior to the purchase (display advertising, e-mail advertising, search)
How long does it takes for a client to make a purchase decision (measurement conducted from the first moment user visited the website until the time of the actual purchase)
How the lengths of the purchase journey affects average order values.
Tool settings allow the advertiser to regulate and choose which exact lengths of the purchase journey to track, considering specifics of the market segment where a marketer operates. For instance, if in the segment purchase transactions are often performed in short time frames, then a marketer can set in metrics time interval equal to 5 days.
You can't always seal the deal with a simple image, message, or advertisement, and every savvy marketer understands that. Prior to the online purchase users perform certain actions that bring them to the specific site. These can be a search actions, they might see a display ad, or click on the link from a friend but all of these interactions play a big role in the final sale. It is crucial to have an idea of entire journey of a customer in order to measure the elements that contribute to the campaigns, refer proper values to the them, and regulate marketing budgets where needed.