Open Source Solutions: Advantages and Disadvantages
by QArea Team on May 29, 2013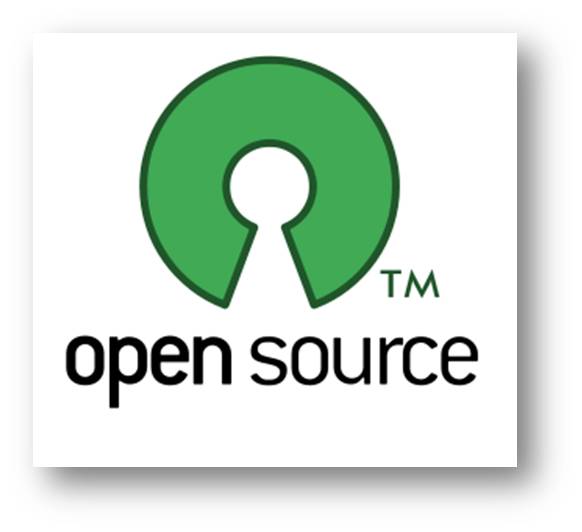 Reading Time:
2
minutes
Recent tendencies in IT market have shown that open source products prove to be both more competitive and easier to bring to business solutions. Whether open source is suitable to use one usually determines on a case-by-case basis making detailed evaluation. The best solution is usually the one that offers as much as possible benefits to a taxpayer. However every solution, even the most appropriate one, has its own pros and cons.
Advantages of open source include:
Open Source solutions usually require lower acquisition, development and implementation costs, than proprietary software does, however, one should take into account the full cost over the whole usage time.
Being collaboratively designed most open source decisions prove to be intuitive for users.
As a rule, such solutions do not need much time for bug fixes and releases if there are volunteers, resources and interest to develop them.
Licenses for Open source solutions do not restrict the type of users who are available to use them or the business areas where they can be used.
If all you need is rapid experimentation and prototyping then choosing an open source solution is the right decision providing you with the opportunity to reduce costs and suffer minimum administrative delays.
Open source software is usually maintained by several suppliers which encourages competition and leads to appearance of code sharing culture and enhances citizen accessibility.
To disadvantages of open source one can refer:
Open source code is always available for large community thus it becomes vulnerable to hacker attacks.
As a rule maintenance and support costs include implicit commitments.
One can face legal risks connected with intellectual property rights on the modified part of the code.
If you considered using and developing open source software you must be sure that you possess the necessary level of knowledge for its management.
Open source solutions often require further development in order to become compatible with already existing proprietary products.
Implementation of new open source software or programs can require retraining of the company's staff.
Check out our related articles:
Benefits of Open Source Development
Open Source Software Becomes More Popular