QArea 2007: Short overview of the outgoing year
by QArea Team on December 17, 2007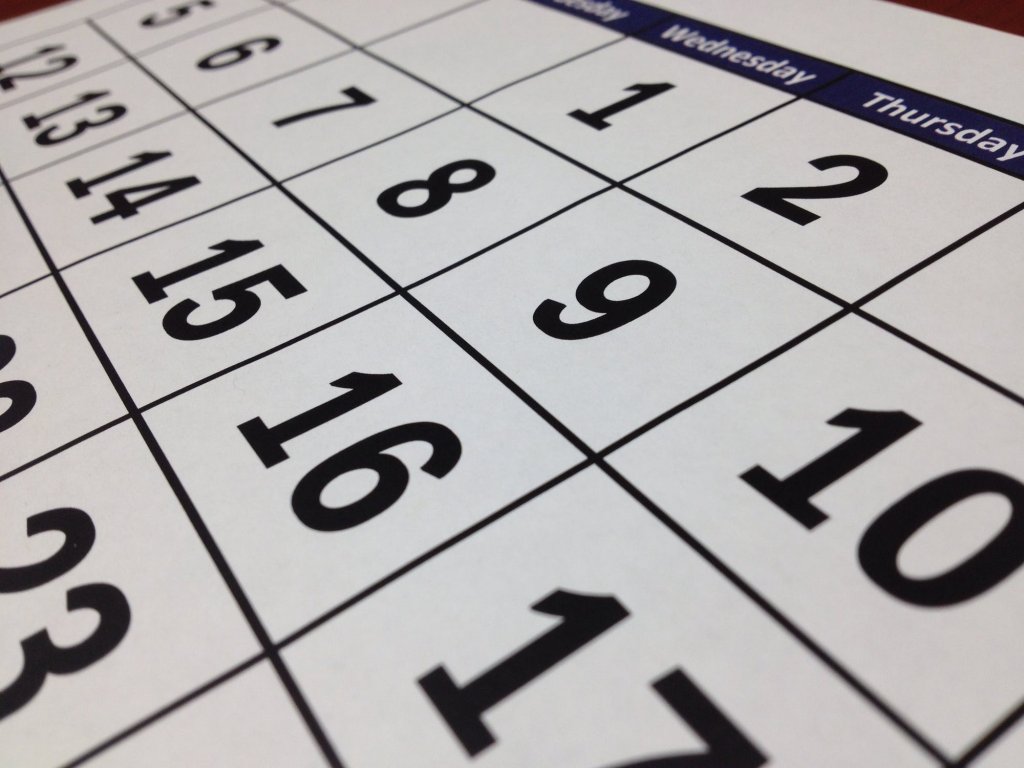 Reading Time:
2
minutes
Preliminary results indicate that QArea growth in 2007 has been even more than in the previous year. More than 40 new customers from the USA and the EU, long-term relations established with new partners, improved organizational structure and nice new offices – this is QArea -2007 in brief.
This year QArea team has devoted their efforts to maintain and surpass the company growth at all levels that was observed last year. During 2007 our experts implemented projects for nearly 40 customers from the USA and European countries such as the UK, Germany, Switzerland, Estonia etc. We started 14 long-term projects (up to several years duration). New partnerships and strategical alliances were established.
In the past three years Ukraine has undoubtedly become the most attractive outsourcing destination in the Eastern Europe. A research study from GOALEurope.com shows that offshore outsourcing industry revenue in Ukraine reached $246 Million in 2006. However, tendencies provide more opportunities but results completely depend on our own efforts.
This year we were pleased to cooperate with the company developing end-to-end mobile and wireless (GPS navigation) solutions, the provider of solutions for online purchasing management and e-Commerce, the company specializing in software for DSP, with an innovator in the mobile search engines development, internet communications company, the provider of home multimedia and embedded hardware-software complexes, a developer of email encryption solutions, the provider of cross-platform, on- and off-line and server-less solution and others.
Throughout the outgoing year QArea has been supporting the Ukrainian Chapter of Mobile Monday, an international community of mobile industry professionals. After one year of successful activity in the country Ukrainian telecom industry representatives acknowledge Mobile Monday as a leading world platform for networking, negotiation and business development. QArea also organized the first ever MoMo event in Moscow (Russia).
This year QArea representatives visited 3GSM World Congress in Barcelona, the world's premier mobile event. Later, at Mobile Monday Global Summit 2007, one of the most large-scale and significant events in the world mobile industry held in Helsinki and St. Petersburg, a QArea representative spoke with the presentation which was highly appreciated by the audience. At the Ukrainian Mobile Telecoms Services Conference we made the presentation "Wireless Cities: Future Mobility Comes to Reality". The testing division presented the report "Mobile testing: problems and solutions" at the international conference "Quality Assurance: Management & Technologies" (QAMT 2007).
As for the internal changes, this year QArea has moved into new offices. This fact reflects not only the company personnel growth but also our striving to build more effective production and management processes and establish more democratic relations in the company. Organizational restructuring and optimization also contributed significantly to keeping pace with the industry development and our managing to maintain the high level of the services we offer to our customers.
Now QArea is preparing to the holiday season. Nevertheless, all the projects which are to be worked on during this period will be executed without any delay. Such approach – reliability and quality – is the main guarantee that the new 2008 year will be also great for QArea.