QArea is in Top Custom Software Development Companies list 2017
by QArea Team on August 1, 2017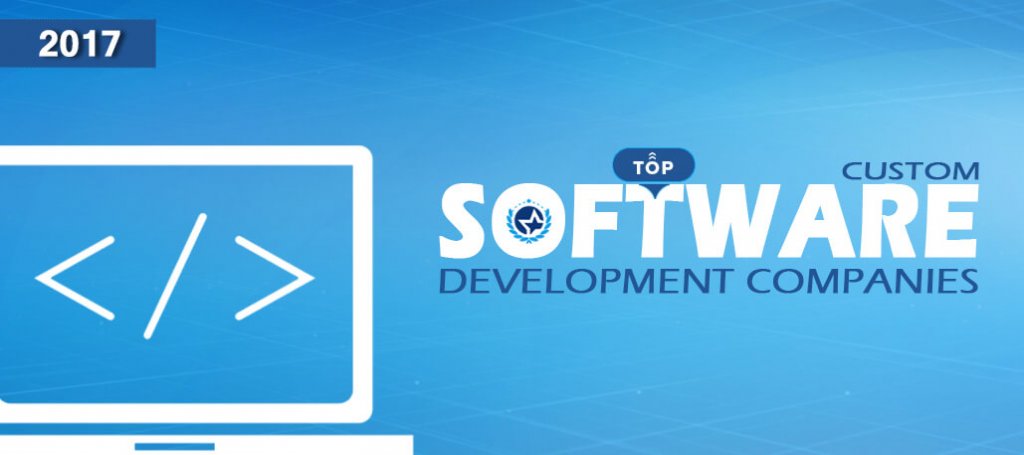 Reading Time:
2
minutes
ITFirms mentioned QArea in the list of Top Custom Software Development Companies.
This list contains IT companies recognized as the best choice for startups. They have the highest software quality and bring optimal real-time solutions for constantly changing business world.
Who the ITFirms are?
ITFirms is an  independent research agency. They make lists of software development companies based on the in-depth analysis of their performance, in particular the reviews of the clients and the portfolios.They have different categories, including Web Development, Mobile App Development, Software Development & eCommerce Development. The main criteria was how the custom development companies reach personalization and meet business goals of the clients. It is important that the list is based on the performance indicators in multiple categories. It evaluates not only the quality of particular type of software, but the overall ability to attain business goal of a client delivering real-time software solutions.
What does ITFirms do?
ITFirms is the institution specialized in the in-depth analysis & research of IT companies across the globe. They aim to "leave no stone unturned to let you discover some of the renowned firms that will coincide your needs and deliver high-quality services." ITFirms provides trusted and credible insights to top software development companies and IT trends worldwide. ITFirms helps find estimated IT companies for businesses considering latest statistics. This website operates as the reliable source providing the latest information about IT experts.
What does this list mean?
All users, as well as  brands, thrive for personalization of the web and mobile apps. Customization and flawless performance guarantee that client will use it on an everyday basis. The marketplace is full of companies that provide outsourcing software development services, but often cooperation with them turns into a negative experience and even collapses of the business. The given list recommends using the services of the IT companies who proved their expertise and showed the best results in custom software development. To be included in this list, the companies had to demonstrate their expertise through cases, and we did it.
Why are we on top in custom software development?
Every client comes with the uncommon, specific needs and high expectations. We try to exceed these expectations and contribute to the client's business. We worked with the most complex projects, including Skype, RebelMouse, Skyhook, and Distractify. We have over 500 clients. Top Custom Software Development Companies has proved  the recognition of IT community and the highest mark from the clients.