QArea Leads the List of Top Ukrainian Web Software Developing Companies
by QArea Expert on September 2, 2015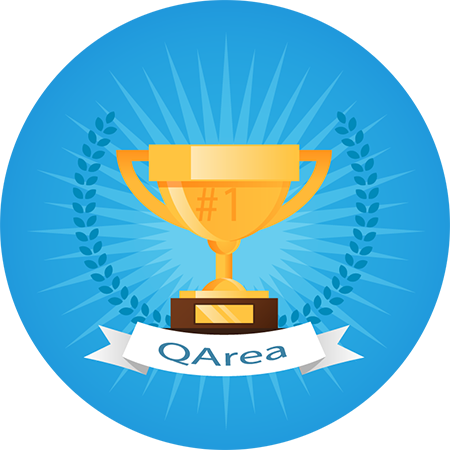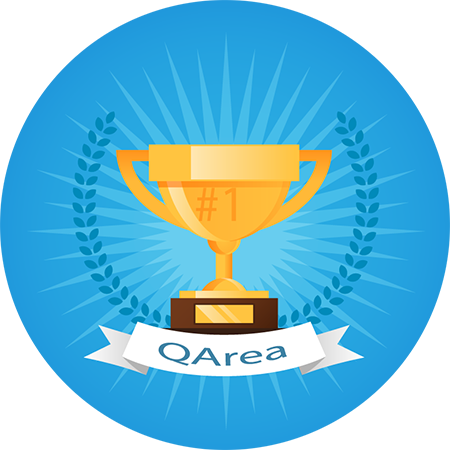 Reading Time:
2
minutes
Clutch is an American-based B2B research company that has aimed to provide potential clients with all relevant information about companies that can deliver accurate and efficient solutions. This time their sight turned to Ukraine and for a good reason.
Why Ukraine?
Over past years Ukraine has matured into a respected and demanded destination for outsourcing. Global players have recognized this country as a great field for growth and development of the IT industry as provided services meet high standards of quality and still come in a package with affordable pricing. In fact Ukraine was named first from all Central and Eastern European countries by the number of IT outsourcing companies that operate in the market and deliver solutions to businesses all over the world. Same goes for the number of IT specialists.
In fact, Ukraine is considered among top 30 outsourcing destinations according to Gartner. This happens due an enormous amount of technical colleges and institutions located all over Ukraine that have led to entire generations of IT professionals. After all, Ukraine was the largest engineering cluster of the Soviet Union and moved forward in this field even after the Cold War ended.
However a wide variety of choices often makes decisions harder, especially in terms of both business and software development. Luckily there are B2B researchers like Clutch that analyze providers of services via their "Leaders Matrix" methodology and determine those who are reliable, trustworthy and capable of on-time quality delivery.
Top Web software developers
This time Clutch's research aimed to determine Ukraine's leaders in web development service deliverers. And there is no surprise QArea has made it into the top 10 and is actually the first among market leaders.
We are a large company with more than a decade of experience and 800+ successfully accomplished projects and our web department has created solutions for such recognized players like the Huffington Post and Buzzfeed. We are fully capable of delivering high-class solutions with mind-blowing GUI designs and our creations can withstand multimillion loads.
And, considering most of Clutch's research is based on reviews from formerly served customers we do our job in a great, innovative and effective manner. Such things are always pleasant to realize as they serve as proof of the fact our way is right and we are great with what we do. And we will continue to move according to our course of innovation and quality!