QArea's President Joins The European Business Association
by Anastasia А. on January 26, 2021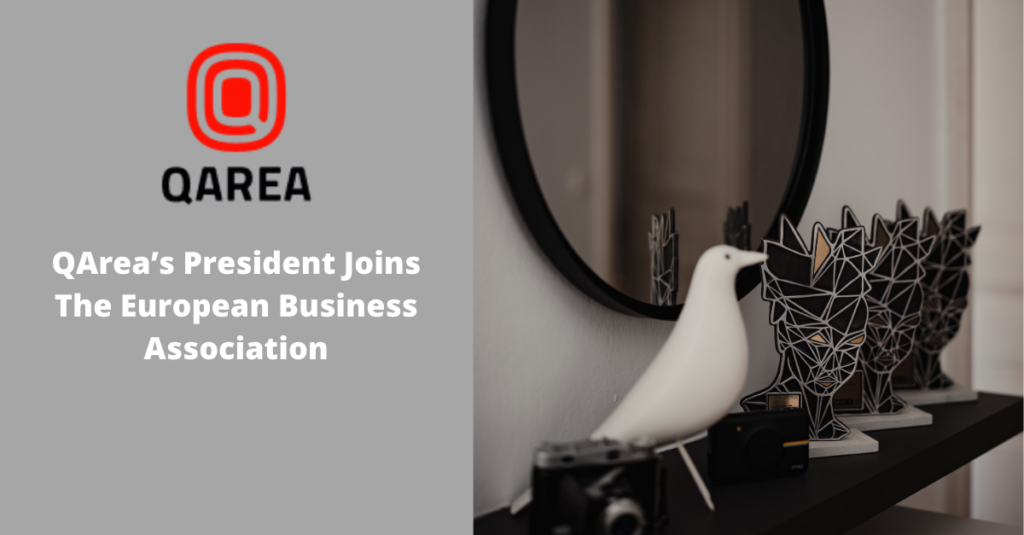 Reading Time:
< 1
minute
President and co-founder of QArea Maxim Zorian-Garkavtsev becomes a member of the EBA ― an organization that aims at making local businesses thrive in Ukraine
We are happy to announce that on December 1st, QArea company with its president Maxim Zorian-Garkavtsev have become members of the European Business Association. This opens up a valuable opportunity to start sharing our knowledge and experience in IT business management on a high-scale level, as well as learn from other Association members. Having worked in the software development and testing industry for almost two decades, we are confident that our contribution to the EBA forum will be valued by the organization. 
EBA is a place that unites Ukrainian businessmen to discuss and solve local business-related problems. Established in 1999, with the support of proactive members of the business community and European Commission, the European Business Association quickly grew into one of the biggest and most influential organizations in the business sector. Among the values this Association promotes, you can find transparency, mutual respect, rule of law, care for fellow colleagues, and, of course, passion for innovation. Considering how accurately this matches Maxim's personal principles and QArea's vision, joining the EBA seemed to be a perfectly legitimate decision. We are very excited about participating in the EBA forum alongside market-leading companies and proven industry experts!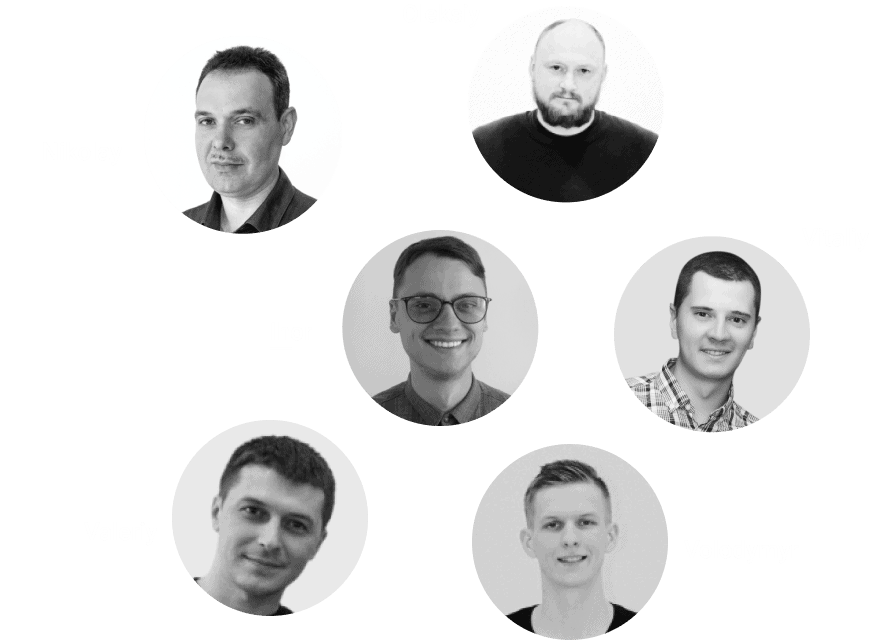 QA & Development Team With A Globally-Known Name
The success of your software is our reputation. Let's grow together!

Get in touch