Sencha's Architect 2: an innovative app builder for desktop and mobile developers
by QArea Team on August 2, 2012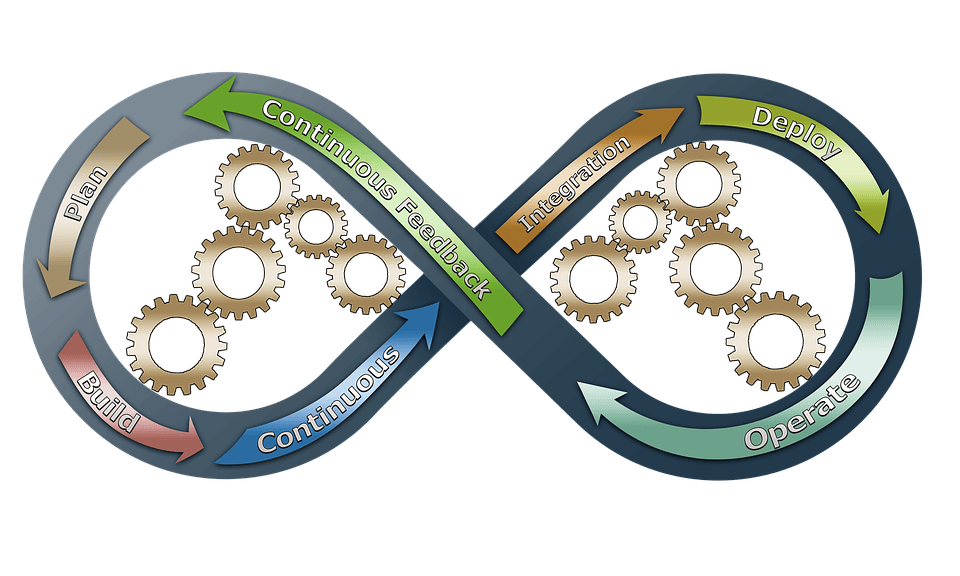 Reading Time:
2
minutes
Sencha has presented Architect 2 – its new application builder, based on HTML5 standards and obtained ultimately new user-friendly interface.
Originally, Architect 2 was just an upgraded version of Ext Designer but then Sencha realized that to bring on the market the similar interface designer will not be reasonable. Some time later they created a conception of innovative application builder and presented it to public as the Architect 2.
Aditya Bansod, the senior director of product management, said that Architect 2 will help developers to create a complete application without using any other app builders. "It will enable a whole new class of IT developers to take advantage of HTML5, including developers who are not experts and are new to HTML5," Aditya Bansod mentioned.
Anyway, Architect 2 is not going to be just a visual development application. There are still a lot of possibilities for developers to create their own code and to personalize it by using Architect 2. "If you really want to take full advantage of the Sencha products, and not put any handcuffs on developer creativity, you have to let them write code," said Bansod on this subject.
Moreover, Sencha's Architect 2 is integrated with iOS simulator that allows Apple's users to run this application on a Mac as well. In Bansod's opinion this will expand developers' possibilities in creating different versions of applications for different platforms.
Another advantage of the Architect 2 is that it makes much easier to work on sophisticated development projects when a few developers are involved. Instead of the file archive Architect 2 has a well-ordered range of files each aims for particular developer.
To feel all the advantages of new Architect 2 you can use a trial version up to 30 days. The full price of the application with 1 developer pack is $399, with 5 developer packs – $1,855 and with 20 developer packs – $7,195. But if you have already bought Ext Designer prior to 2012, Sencha offers a special upgrade price of $279 for you.
Check out our related articles:
Replicator 2: the Most Advanced Desktop 3D-Printer
Difference between Web Testing, Desktop and Client – Server Testing