Is SEO All About Keywords?
by QArea Expert on July 7, 2014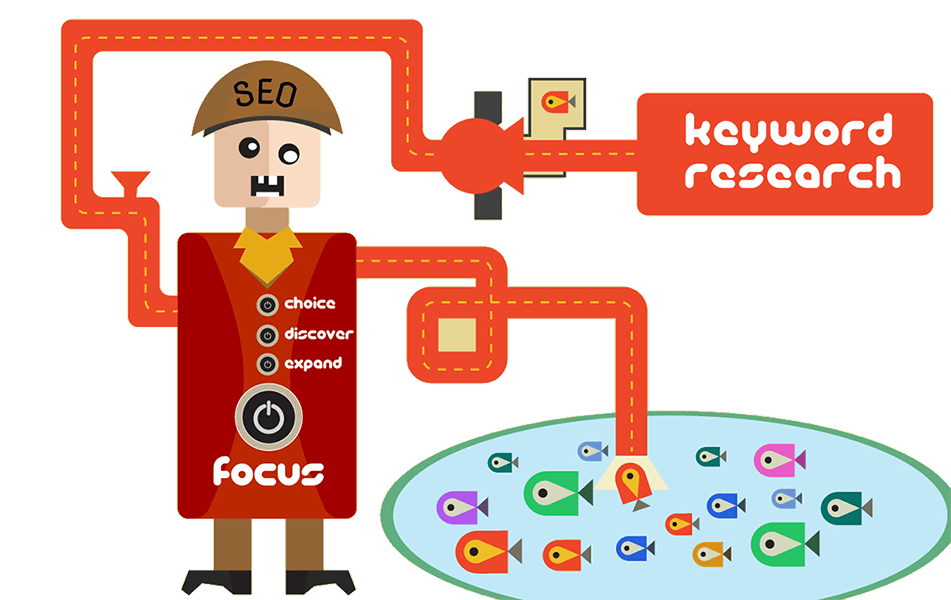 Reading Time:
2
minutes
One of the most important factors for SEO specialists is the interpretation of files done both by humans and tech. Aboutness is the term that pretty much is explaining your files to both the search engines and searchers. Aboutness can play a crucial role in the information retrieving systems. How that works is that the engine finds your file related to the searcher's key words thus allowing it to appear in the organic search listings.
A good SEO specialist would understand how to place and select key words. The Aboutness, as well, needs to be properly placed. Here is a list of possible places for the Aboutness, but you should never forget it's not bound to them:
(X)HTML Title tag
Meta-tag description
File name
URL
Page content
Headings and subheadings
Meta-tag key words
The way you describe your content has to be understandable and capable of communicating with both man and machine. Let's take a video file for our little example. The engines will have difficulties in understanding the video's Aboutness. They will be looking into the context in which the video is used.
What kind of page is using this video
Is the page at least partly optimized for the video content
If the video is about a can of soda is the page related to soda-water?
How is the video called? Is it something meaningless or understandable only to the website owner like a set of digits or an explanation good enough for anybody?
What text does surround the video?
I believe you are starting to guess where all of this is headed and what awareness means to a SEO specialist. The trouble is that a lot of specialists of a lower level believe that overcrowding the page with key words is all it takes and the page is focused on those words by default. I wish it was so simple… The written above does not mean that pages shouldn't have key words at all. All I wanted to say was that they should be appropriately placed so the page is equally readable by both searchers and engines.

You may also like:
ALL YOU EVER WANTED TO KNOW ABOUT GOOD OLD SEO
IS SEO ALL ABOUT KEYWORDS?
TOP 3 FREE TOOLS FOR TROUBLESHOOTING ONSITE SEO ISSUES
10 WAYS TO BUILD LINKS AND IMPROVE YOUR RANKING
GOOGLE PENGUIN 2.0 ALGORITHM IS LAUNCHED