Short Is Good in Email Marketing
by QArea Team on May 28, 2015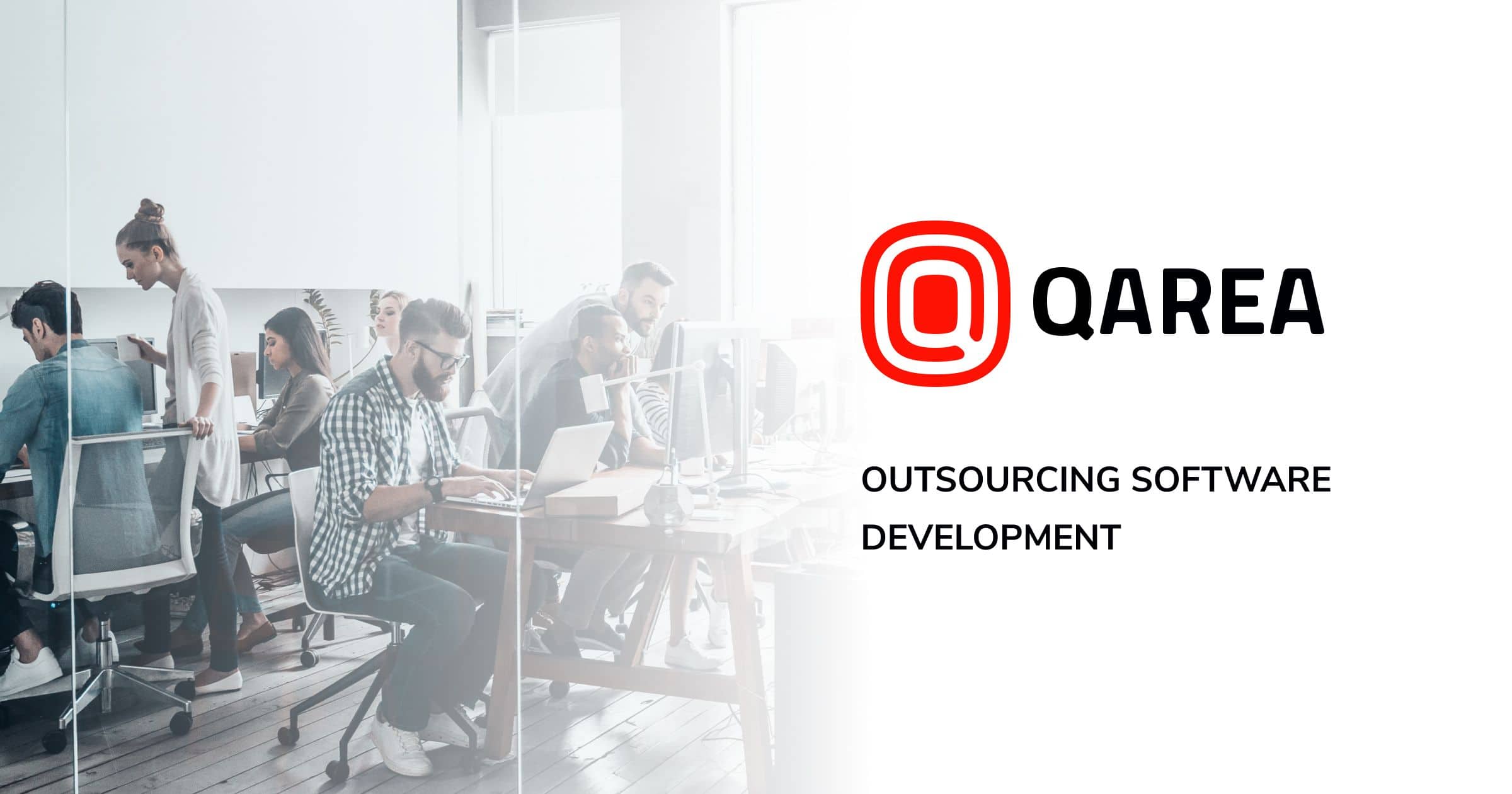 Reading Time:
2
minutes
So you are in for a brand new email marketing campaign and are facing a dilemma: people don't bother reading long emails and you simply have too much to offer to make the long thing short. Well yes, surely every word you are willing to say is of value and importance and any piece of the offer cannot be left out otherwise the overall picture will never be as attractive.
But what is the point of attractiveness and importance of words nobody reads? Here are three little advice that will assist you in choosing the perfect form of what you have to share without the need to throw away valuable info:
Lists rock! People appreciate lists in emails and almost always go through them. If your offers and key points are presented as a list it will be easier for any person to gain a better picture of what you offer. Lists attract attention and plain text is usually being skipped by the reader.
Be mysterious. Well, not illuminati mysterious of course, but you don't have to reveal everything you say with words. Share bids and give a link to all the rest. This will trigger curiosity we, humans, are born with. And you will have lots of people interested in your offer following the link to your landing page where you have much more content that sells you and your products. Everybody wins, right?
Don't use text and text alone. Images, graphics and even videos are amazing at telling your story. And a letter developed with usage of HTML looks insanely better than mere boring black letters. Although you have to be careful here, especially with the color choice. You also must be perfectly sure your letter will not be considered as spam, and if there is only one image without anything else included in your letter it is going to hit the spam folder in 9 cases out of 10. Videos may also be heavy to mail clients and marketing platforms. So think twice on how you are going to use multimedia in you campaign. If all is done wisely you will gain an undefeatable tool of marketing that influences people. If not you will be banned and considered spam. We don't want that, right!
These three considerably easy tips do real magic to email marketing campaigns. Text is shortened while even more value is being delivered.
Check out our related articles:
Most Popular Internet Marketing Tools Infographic
More Astonishing E-mail Marketing Tips
5 Business Uses Of Marketing Automation
Facebook Marketing Tricks That Will Make Your Account Pure Goldmine