Smartphones users doubled traffic consumption
by QArea Expert on July 29, 2011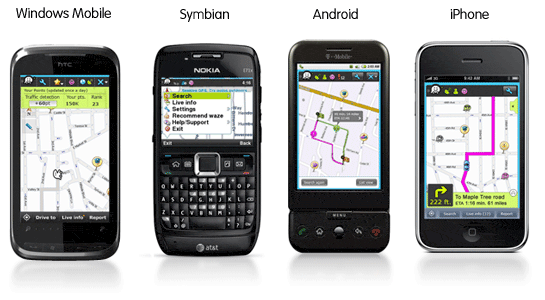 Reading Time:
< 1
minute
The consumption of the internet traffic by users of smartphones on different mobile platforms was evaluated by the Nielsen company.
If to consider the first quarter there was about  435 Mb. the average amount of downloaded traffic.
Just for comparison, only in a previous year this figure was about 230 Mb. The users of Android have presented the greatest web activity – according to the monthly information they downloaded 582 Mb. They are trailed by iPhone users with 492 Mb download and users of Windows Phone 7 with 314 Mb.
The statistic of Nielsen is based primarily on the analysis of  65 000 mobile phone bills of users. In 2010 about 305 million of smartphones governed by different mobile phone operating systems were sold all over the world. It is expected that this year the growth will increase by 55% – up to 472 million items and till the 2015 this figure will reach 1 billion items.
The important question is what do users of smartphones download? The answer is in a word – everything. If to look at the mobile app market you will see that Android and iPhone developers may meet all your requirements and needs, it doesn't matter how complicated and strange they may be. Today mobile applications development introduced and entered the new stage where all our wishes and imagination can be realized.