Software Application Development Sparks Your Business
by QArea Expert on July 30, 2012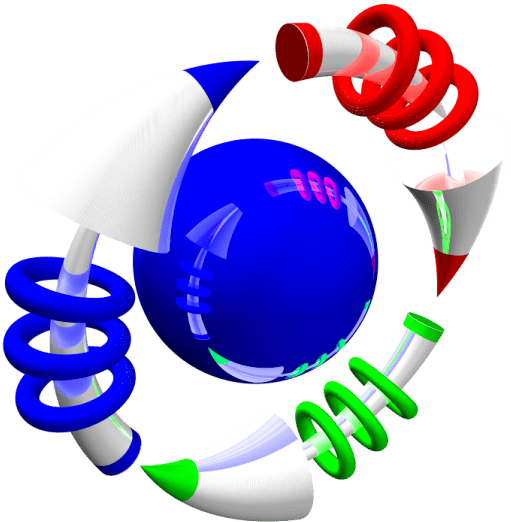 Reading Time:
2
minutes
Software applications play a key role in your company's success. They make sure that everything in your company runs smooth. Considering that nowadays these apps have gained an acute importance, software application development companies are making their best to provide every business with the most brilliant software solutions and in a result management, productivity and monitoring can reach that edge gradually and simply.
Software application development firms have appeared to be very efficient tool in a matter of productivity improvement. They embrace a wide sphere of services. The main areas of a software development company can be:
Server and network applications;
Intranet design and development;
E-commerce;
Web services;
Business application development;
CRM software;
Database design;
Requirements analysis software testing;
IT consulting;
CM software;
System analysis;
Workflow software;
Outsourcing and others.
If you are looking for ways to increase productivity, supervise all business processes, provide smooth billing, guide logistics as well as inventory management and others, an appropriate software application can turn out to be a perfect solution. Software applications ensure that every business process runs faster when the issue affects production and administration. Consequently, various businesses all around the world tend to apply to software application development nowadays.
Because of the fact that all the above-mentioned functions work closely with one another, company success can be predetermined and one can achieve employee's time optimization. Application developers should think broadly. Certainly, different businesses look to different things. While software development, a developer should by all means address the specific company and its activity. High qualified professionals have a lot of experience in this field.
Therefore, there are certain main functions, which involve in the process of software application development:
accomplishing fundamental layout of the product
making designing for modules
collecting software needs
performing tests
developing app design
coding
After all these processes are completed, an application is ready to be released to customer or customers concerns.
Some experienced development teams usually offer custom software development. Among customized tasks of software development are: business, project management, technical foundation design, user-interface of the software, database development, trouble shooting, testing, website development and others.