The Best Tips on How to Make Your Website More Effective
by QArea Team on August 29, 2013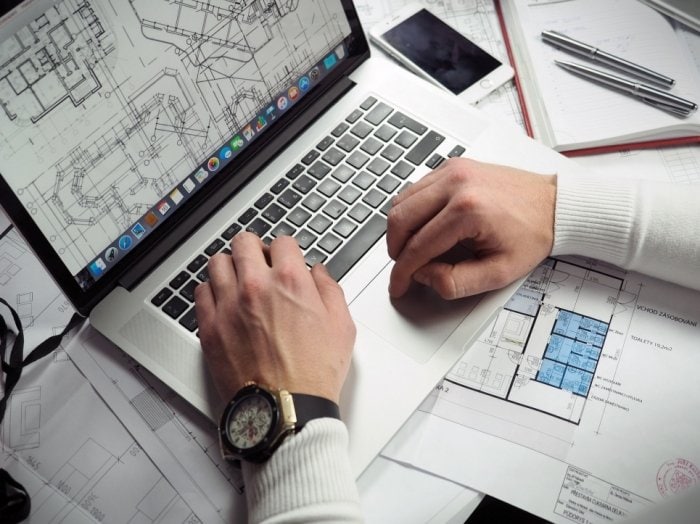 Reading Time:
2
minutes
I can bet that every website owner wants his website to be effective by all means and in every way. They want it to be easy to manage for themselves and easy to interact with for clients. Luckily there are many available ways how to do so.
We can mark top five tips that will help you to gain a greater profit from your website performance.
Tip One: Get a website master
If you don't speak same language with technologies then the best solution will be to hire a person, who is professional in this field and who will look after your site.
This brings lots of benefits:
gives you more space and frees your time for your businesses;
you can do what you fond of doing and what you are good at;
allows you to do outsourcing of all connected to your website service;
allows you to get rid of negative practice if using mistakenly;
saves your money so you can outsource some individual projects and tasks.
Now when you decided to find a webmaster, the main goal is to find the right one, who is enough qualified to do that job. You have to be prepared to pay some money for that job and you'd better be realistic because no one will work for free or be underpaid. So you'd better save some money to hire a true professional or order website design & development services. A skillful website master will make your site more effective.
Tip Two: Upgrade your server
If you, while searching for options, have chosen the cheapest one, for example, a shared server, bad for you. This can bring you some negative results while managing your site.
If upgrading could help be sure that your current host insures the relevant maintenance.
Tip Three: Use Supervised Hosting
It can happen that the executive part of things will take the most of your time. Using supervised hosting services either as optional or along with a website master, depending on your budget is the best way to be sure that your website works without any problems.
Tip Four: Use adaptive web design
People often forget that the design of a website is very important and a good one can bring a great difference. You need to hire a professional web designer to create a responsive design for your site.
Tip Five: Keep it Simple
No need to make your life harder with adding a massive content to your site or littering every single page with useless plugins. Just make it simple and easy to manage for you and easy to browse for visitors.
Combine all five tips and watch your site start growing its effectiveness day by day.
Check out our related articles:
7 Things To Have On A Website To Increase Its Credibility
Why Your Business Needs Website?
Web Design: Masterpiece Websites
This Is How You Make Your Website Both Interactive And Addictive!