The Future Success Of Windows Phone
by QArea Expert on August 3, 2011
Reading Time:
2
minutes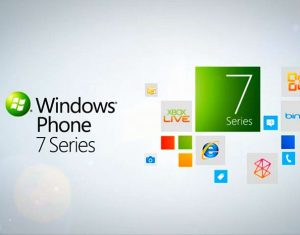 Gartner Company consents to its colleagues from IDC company that till the end of the year 2015 Windows Phone will overpass BlackBerry OS and even Apple iOS in terms of popularity and give way only to Android. According to its statistics the sales of Symbian smartphones will be entirely stopped till this time.
Google Android market share will be around 49% of the common smartphone market at the end of 2012. To put it differently, Gartner said that in 2012 each other smartphone purchased will be based on Android.
It is supposed that in 2012 almost 310.09 million of smartphones will be based on Android if compared to 179.87 million items this year as well as 67.23 million last year.
In accordance with the leading analyst from Gartner, Roberta Cozza, first of all the growth in the Android market share in the near future will be chiefly owing to the growth of the given operating system in the sector of the device of medium and low price categories.
Today all analytics suppose that till the end of 2015 Symbian operating system will leave the 3 leading places – the mentioned platform will completely disappear.  The first places will take Android, Windows Phone and Apple iOS together with BlackBerry OS will take the third place. These platforms divide the market share as following 48.8%, 19.5%, 17.2% and 11.1% correspondingly.
Consequently, mobile application developers as well will need considering this tendency and it is evidently that the number of Windows Phone apps will rise significantly.