The main reasons to develop in ASP.NET
by QArea Team on December 8, 2011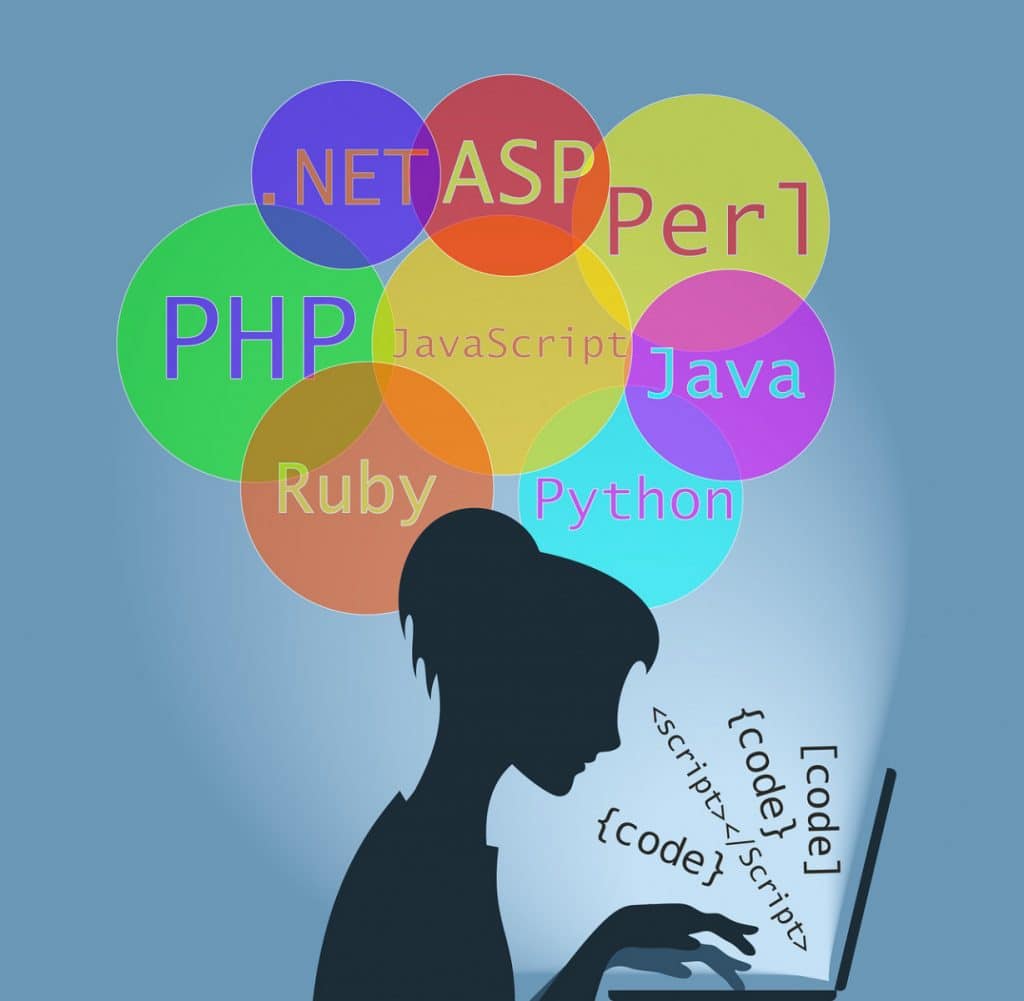 Reading Time:
4
minutes
Majority of the programming languages that are deployed by programmers require a development environment to run, test and code the programs. A copy of that software may be easily purchased at the local computer store and use it. As for ASP.NET things appear different.
ASP.NET is a development technology which is developed in the .NET Framework. You may easily build ASP.NET applications via a simple editor as for example a notepad. If you like to work in a development environment there are many things to choose from. One of the development environments by Microsoft that many developers prefer is Microsoft Web Matrix. Another Microsoft development environment is Visual Studio .NET that should be purchased. The best thing of ASP.NET Web Matrix is that it is free, a 1.4 MB free download is available and it provides great number of the features Visual Studio .NET offers.
ASP.NET Development Environment
Active Server Pages present a server-side scripting technology that originally was developed to operate under Internet Information Server (IIS) on Windows NT Server, the3d party products that are enabling the usage of ASP on different server platforms. ASP empowers the server to produce dynamic database driven content to the customer with minimal effort. The target of this article in not to switch developers from other great technologies to ASP, but to disclose the advantages of Active Server Pages for Web programmers, designers and anybody interested in Web development. We try to clarify why today ASP is considered to be the one the best choice for common Web developer.
A host of Information
Nowadays there are more than 150 sites registered in Open Directory's ASP category. That is more than any server-side development language or engine possess. Heaps of online magazines will deliver new articles based on ASP directly to your mailbox on a daily and weekly basis. There is a great number of resources for ASP, folks.
Facility of Use
Active Server Pages present simple HTML pages together with ASP code that is embedded into them and enclosed in <% %> tags. All you need is just put ASP files to a directory on the server with scripts or fulfil permissions and now your ASPs are ready to operate. In case you require changing something, all is necessary just edit the .asp files, and your changes are applied.
Brief Learning Curve
As you have already known, you have the opportunity to deploy your current expertise in some technology or programming languages to familiarize with ASP in short period of time. Even if you are experienced only with HTML, it won't be difficult to learn how to paste ASP commands into the HTML files.
Independence of Language
ASP is a scripting engine which enables to create actually in any language you choose. There are two languages that are available by default Jscript (Microsoft's version of JavaScript) and VBScript, though modules for Python, Perl and other languages are available already and there are in fact no limits for support of other languages to be carried out. It empowers the beginner ASP developer to deploy his or her preceding programming experience. In case you have ever programmed in VBA (the version of Visual Basic that is used in the MSOffice suite) or Visual Basic, you won't have any difficulties with undertaking VBScript. If you are experienced at JavaScript then your choice is Jscript. Gurus of UNIX will reveal that Perl may be deployed readily.
Vast Community
There are great number of specialized ASP developers who are ready to reply any your questions in plentiful ASP forums and newsgroups.
Extensibility
Thanks to unlimited extensibility supplied through COM components there are actually no limits of what can be done with ASP. This approach is a main success factor of ASP. For instance, there are plenty of components both commercial and free which enable user to utilize standard ASP functions, as well as choosing the features and methods you wish to be carried out. The latest introduction of Java Server Pages a scripting language of ASP style developed to operate together with server-side Java, thus displaying that this approach is found as strong by one of the biggest Microsoft competitors, Sun Microsystems.
Low Cost
Low cost of ownership applies mainly to site owner, not to the developer directly. Today, it is much easier to find ASP developer and NT administrator than a UNIX guru. As to developer it seems not so important reason to utilize ASP, but abundance of support and low cost is one of many reasons that can be given to your customer/employer as to why they will do business with you.
Tools
Microsoft obtains two tools that support ASP, Visual InterDev and the most popular WYSIWYG editor Front Page. The ASP support has been also fulfilled by other vendors in their products, along with the popular HTML coding package HomeSite from Allaire. There are also upcoming versions of other popular code based editors, as for example HotDog Pro from Sausage Software.
Hosting
ASP is widely supported by hosting companies. A search that was on HostIndex reflected 889 matches for hosting companies which support ASP at hosting prices from below $10. That is sufficient to choose the host which meets all your requirements for a reasonable price and you will have the opportunity to change hosting companies without difficulty if you do not satisfied by current one.