The preview of the forthcoming iPad 2 and iOS 4.3
by QArea Team on December 8, 2011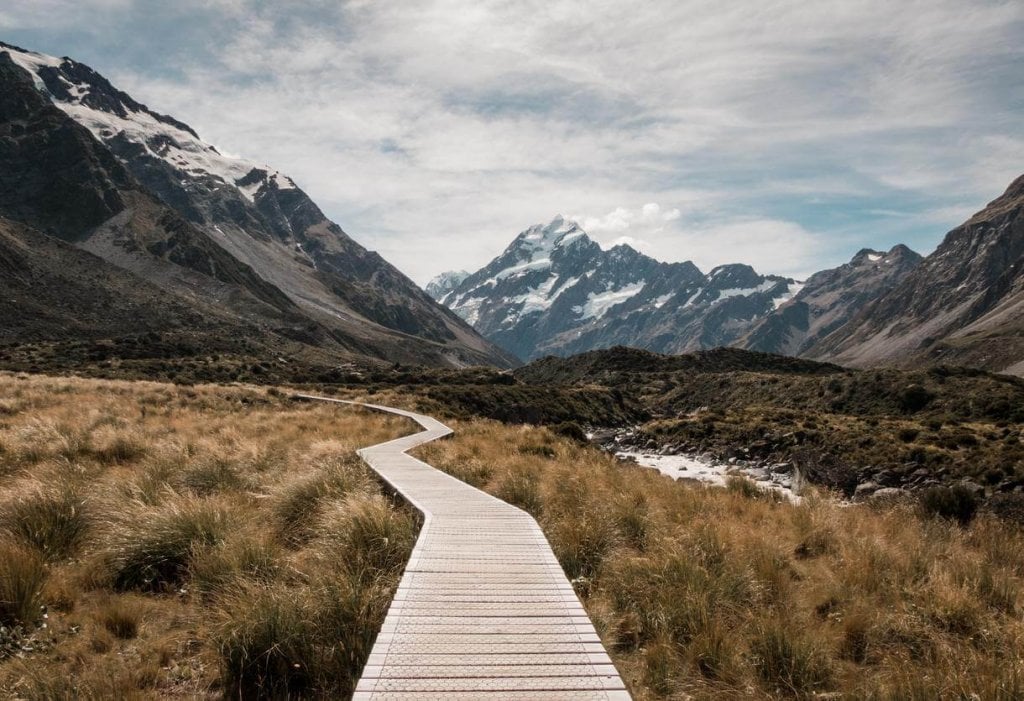 Reading Time:
2
minutes
Wednesday the 2 of March Apple unveiled the iPad 2 following to the original iPad which was released last April. iPad is a tablet computer which serves as a platform for audio, visual media including movies, books, games, periodicals, music and web content. The iPad 2 presents an all-new design including new features and built-in cameras and a new gyroscope.
A 1CHz dual-core Apple processor A5 which might provide a boost over the 1 GHz single-core A4 in the iPad first is in the heart of the iPad 2. As Apple testifies the A5 proves to be two times quicker than its predecessor, and graphics performance appears nine times quicker. Great news for all from games to video-editing applications that iPad-optimized version of iMovie must be released soon.
A new model of the iPad2 with A5 processor guarantees 10 hours of battery life as the A4. The other features are two built-in cameras providing usage of FaceTime video chat and other applications.
A new Photo Booth application is announced by Apple for the iPad. To snap your pic this app utilizes the front-facing camera then you can alter your photo using eight included effects.
The other feature of the iPad 2's front camera is a capability to record VGA-resolution 640-by-480 video at 30 per second along with audio. The back camera allows to record HD video at 720p at 30 frames per second with audio.
Besides the iPad 2 is lighter and thinner than its forerunner and it measures 0.35 inches weights and 1.3 pounds thick while original iPad is 0.5 inches thick and 1.5 pounds weight.
A new gyroscope has been also built in the fourth-generation iPod touch and iPhone. It works with the iPad 2's built-in compass and accelerometer to comprehend the direction the iPad is headed and the way it's moving. This must affect mapping and gaming applications, providing both with more of a 360 degree feel.
As to market price the iPad 2 costs from $499 to $829 depending on bundling. And after unveiling the iPad 2, Apple brought down 100% of the original iPad price.
For the recent incomplete year of the released iPad, Apple has managed to sell 15 million of tablets and earned $9, 5 billion.
The other important news is that Apple released the latest mobile operating system iOS 4.3 and for developers but to publicity it will be released only on the 11 of March.
iOS 4.3 ensures such new features:
wireless media streaming as iTunes Home Sharing;
AirPlay improvements;
improved Safari performance;
a preference setting for the iPad's side switch;
Personal Hotspot option for the iPhone 4.
It seems to be that iOS 4.3 may finally permit developers to easily stream video content from their applications to Apple TVs.
iOS 4.3 is compatible with iPhone 3GS, iPhone 4 (only GSM version), the third and fourth generation of iPod Touch, iPad and iPad 2, unfortunately the owners of iPhone 3G won't be able to enjoy the innovations.
---
We know what Apple user wants
---
Check out our related articles:
Iphone Application Development Challenges
10 Tips For Iphone And Ipad Developers
What Is The Best Platform For Your Mobile App: Ios VS Android