The Reasons to Choose eCommerce for Small Business
by QArea Team on December 8, 2011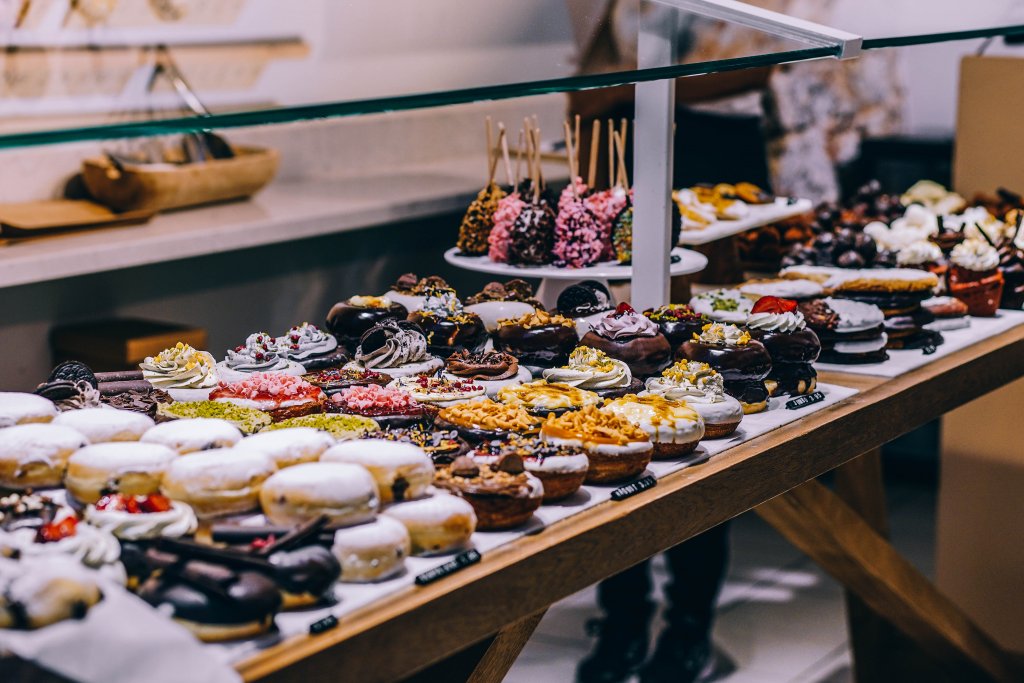 Reading Time:
3
minutes
To choose the accurate eCommerce software package is just one of number of steps, to get a small business going it takes a lot. These are several other steps that each eCommerce site owner should take:
Select and register a domain name of website
Choose a website hosting company
Design a website
Select a shopping cart provider
Establish a payment gateway
Organise for credit card processing
Open up a merchant account
And market, market, market!
All this should be done before you sell a product from your eCommerce website. To get the right setup it usually requires buying products from at least five companies before you could ever sell a one widget.
So just imagine an eCommerce service which provides the following features: register the chosen domain name of your website, supply you with handy website designing tools, host the website, assist you to apply for a merchant account, connects to a payment gateway, a shopping cart and service of a credit card processing, and what is more aid you to connect to so powerful marketing avenues as Search Engine Marketing and social media and all these are working in harmony and this proves the power of eCommerce development.
As there are available multitude of e-Commerce software solutions nowadays, to select the accurate product can be a time-consuming and onerous venture. You can easily find comprehensive reviews and articles on eCommerce topics in the web that assist you to make a right and informed decision on which eCommerce software is proper for your business.
What is important in an eCommerce Service
While purchasing software you should consider a lot of important attributes. There are the criteria that have been used while evaluating the eCommerce software:
Ease of use. When you get your eCommerce site and open it up, it is important it will be handy and easy to maintain, update and receive reports which are customizable and useful. A good-quality eCommerce service is intuitional and simple to carry into effect and easy to keep in good condition.
Feature Set. eCommerce services provide a wide variety of tools to make your eCommerce site up and running, to maintain the site appropriately and to maximize selling potential through assisting you be familiar with techniques and avenues of internet marketing. What is concerning significant Feature Set score, it is taken into consideration all the features that the service provides, including payment options and shopping cart, marketing tools, website building and reports.
Fraud Protection. Superior eCommerce services supply the merchant with tools to prevent any fraud. As an example, for customers it is required to enter the CW2 code that is printed on the back of majority credit cards, with the option of entering zip code for customer's credit card transactions and processing of the financial transactions through secure internet connections. Seek an eCommerce service which provides this and other fraud protection tools.
Help/Documentation. eCommerce companies are here to assist you along the whole way from start to finish. Assistance may come in different formats, such as phone support, live online chat with service technicians as well as community/user forums or blogs.
Ease of Setup. The eCommerce service provides you with the information of what to do and how to do for you to start the eCommerce website. Even if it doesn't offer you all the required components for starting the online business it will lead you to the necessary service. For instance if an eCommerce service doesn't provide credit card processing will recommend the credit card processing services that are compatible and facilitate your set up.
Thanks to proper eCommerce package, you are able to start selling of your products online immediately with minimal headache.
Check out our related articles:
3 E-commerce Automations Your Client Will Only Thank You For
Top 5 E-commerce Platforms For Making Your Online Shop