Reading Time:
2
minutes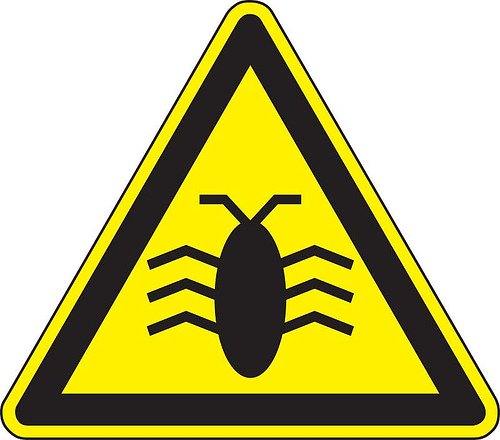 The main problem developers often encounter is incorrect bug description in the report by the testers. For example, misplacement of the bug description creates chaos instead of leading to solution. Developers have to find out if the described situation is a bug, is it needed for the bug to appear? Is it just a condition of the bug existence? Or is it a simple customer mistake, as it often comes out.
Please be aware that the bug should be described according to the simple rules, with mentioning the bug in the Expected Results section, not in the Repro Steps section of your report. In addition to creating mischief this makes you doing excessive and unneeded actions, i.e. mentioning the bug twice.
What is the solution then? Creating a clear and correct report with understandable bug description placed in the right section of your bug report. Let's take a closer look on some examples.
Incorrect format:
Repro Steps:
Creating a new order
Adding an item to it
Clicking Delete button should delete the order
It actually doesn't
Expected Results: The order should be deleted
Actual Results: The order does not do what it should
Correct Format:
Repro Steps:
New order is created
Item is added to it
Clicking Delete button should delete the order
Expected Results: The order should be deleted
Actual Results: The order does not do what it should
As you see, the difference is great, both in quality and quantity of information provided. If you do the things the right way it results in finding the solution and fixing the bug much sooner.
<!?php include>!?php>