The Way Microsoft And Skype Embarrassed Google
by QArea Expert on June 10, 2011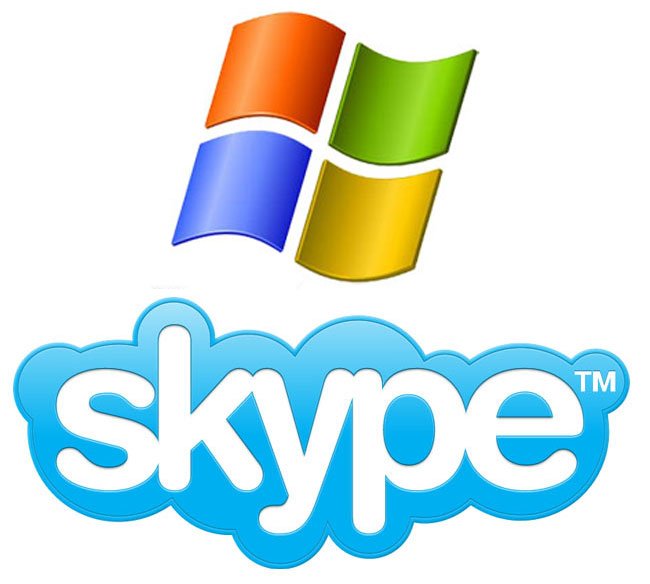 Reading Time:
3
minutes
In case Microsoft unite a welcoming committee for new CEO of Google Larry Page according to Page as he assumed the new job lately, it mightn't have done a better job.
At first the software giant revealed its Office 365 beta that appears to be much better than any single aspect of Google Apps offering.
Microsoft announces that it is buying Skype for $8.5 billion, and Google and Page have never been weaker and more vulnerable if to look from a solution perspective. Today the information technology world is altering quicker and more meaningful than ever before, and now Google is far behind Microsoft in core areas and may swiftly lose its advantage in another.
At present Microsoft has potential to attach Skype video and audio calling into Office 365, Web and Outlook mail products. Whereas Google has integrated video and audio into Gmail, for some time, it has not gathered momentum in that space – mainly because Skype has kept fierce user loyalty. Now Microsoft possesses that 170 million Skype installed basis in its column and that is just one large bat which it may deploy to beat up Google.
As soon as this deal shuts, Microsoft will instantly have a presence on millions of smart phones which have Skype Mobile – is the powerful audio-and-video calling which runs even at 3G speeds. This presence will embrace even Android devices that have recently been Google's playground.
Now Skype Mobile becomes an entrance on Android phones into Exchange, SharePoing, Microsoft's Office and even SQL Server. It means that Microsoft's running installed base over all products require not leave its IT investment indifferent to which smart phone platform it chooses to gain the edge of network.
Microsoft as joint owner of Facebook, is currently positioned heavily to grim Skype deep into the largest social networking platform in the world. Facebook with video and voice baked in will be more powerful, and it will keep watching to find if a Microsoft-Skype duo gets a trio with Facebook.
For Steve Ballmer, Microsoft Chairman and CEO, there is the beauty part: now Microsoft may integrate its Bing search engine into Skype on smart platforms and the desktop.
It means Bing, by means of Skype, can be in front of millions of eyeballs which would else wise default to Google for search and search advertising. As all of us know, search advertising is proved to be the secret sauce which helps Google to keep hot.
Until now, Microsoft may never really receive beachhead in search. The effective phrase, here, is "until now".
Skype and Ballmer CEO Tony Bates underlined, more than once, during a press conference that they plan to leverage the Microsoft-Skype marriage to gain more with advertising – including video as well as rich-media-based advertisings.
Bates and Ballmer also demystified that for them the real bull's eye in this deal presents the commercial IT space – where the video and VoIP marriage have been pricey at times and integration with great number of platforms has been complex at times.
A Microsoft-Skype bunch for communications – in case implemented appropriately with solution of Microsoft provider channel that has to sell and provide the deal to the IT marketplace – will present a game-changer. It will enable voice, text, video, communication and collaboration from the smart devices to the back office to the cloud.
To put it differently, Microsoft gets its money's worth, for $8.5 billion. And Page and Google receive a choice. They may answer with aggressive R&D, vision and marketing, or they may call the antitrust lawyers and look forward to the courts may save them from a Microsoft-Skype union. According to Microsoft executives they hope the regulatory process to complete by end of the year. It is safe to say that they are partly familiar with the process.
Skype and Microsoft, together, are every stronger and abandon Google much weaker. MicroSkype, from a solution perspective, comes at the great time together with the great weapons in its arsenal.