Three professions of the future in the IT field
by QArea Expert on August 14, 2012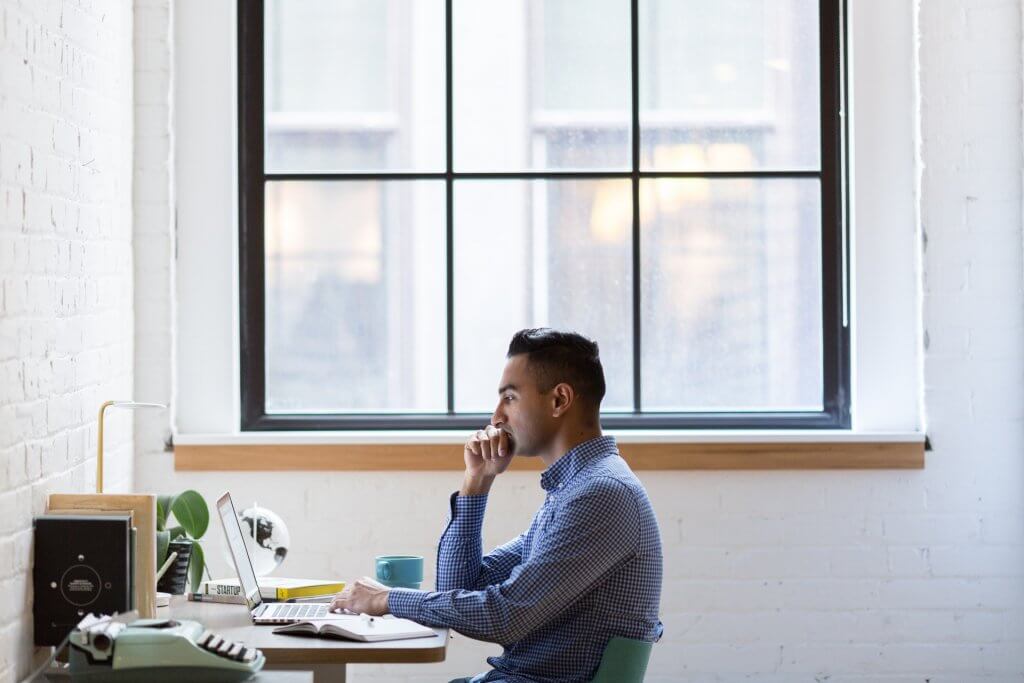 Reading Time:
2
minutes
At the end of the 1990s, IT manpower tightness led to the situation when IT professionals were able to demand the high wage level, training, certification and very often happened that only those employees were suitable applicants for a key position in a labor market.
At that time IT pros was the profession of the future where the best jobs would be migrating as computer processes replaced manual ones. Unfortunately, that idea turned into something much different. Nowadays, the IT field has morphed dramatically. A lot of traditional software moved to the web; users do not require as much help as they used to.
And the typical IT pros will argue this endlessly, but it is true. Most employees become qualify and knowledgeable faster than it was ten years ago. In consequence the software has not become perfect but it has become much better.
So what will happen with IT pros in the future? What are the future jobs?
Consultants
Let's say true, almost only largest companies make demand on IT employees. Nobody wants to spend extra money on additionally workforce. As a result, enterprises outsourced IT administration and support functions to the IT consultants. It could be both the huge rented multi-national IT consultancies and the one rented IT consultancy who serves as IT department for local SMBs.
Project managers
Most of the present IT employees in the companies who will survive and stay on the workplace will become project managers. They will help enterprise to be in the lead and make the technology solutions that company needs. They will be focused on new technologies that could transform a business. These project managers will cooperate with vendors and consultants as company's representatives.
Developers
The most popular movement direction of many IT jobs is programmer, developer, and tester. The IT service becomes more about web-based applications than about managing hardware and software. Those applications should work smoothly and have not a lot of requirements to tech support. So, we are entering the period when the power belongs not to those who deploy or support apps but to other ones who build it. This trend is going to accelerate over the next years.