Tips on How to Develop a Successful Business App
by QArea Team on April 26, 2013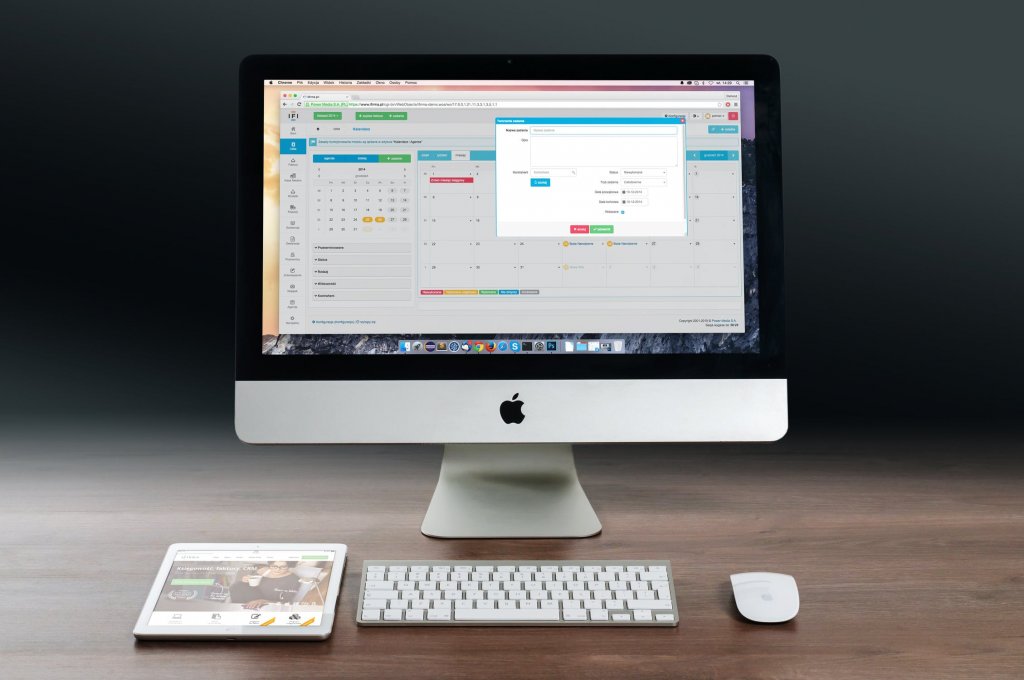 Reading Time:
2
minutes
Rapidly growing smartphone owner population has forced more and more firms to design business applications so that businessmen could generate leads and please customers. Regardless of industry, from optional component, business apps have grown to become an essential part of everyday business life.
However, in order to construct a good mobile presence for your business, much more is needed than a banal desire for an app or decision to build one. A lot of unreasoned mobile business applications end their existence as nothing more than a pricey novelty.
You don't want to waste your time and money by developing faulty, not properly planned applications that bring no value to the customers. In this article we will give you several pivotal elements that will assist you in building a successful business application.
Professional Developer
A very first thing you need for your successful business app is a professional developer. It is important not to view app development as a commodity, because in this case lower price usually translates into lower quality and this is the last thing you want. Cutting corners and hiring a cheap developer most likely will cause you some headaches. Getting a pricier, matured developer that knows his duties in and out will assure you that developed mobile app will have a significant impact on a business.
Sufficient Budget
You most definitely don't want to end up with a half-built application due to the budget deficit, thus establishing an adequate budget for your project is vital thing to do. What seems to be a simple and easy design actually could be a complicated task to address that requires involvement of number of professionals in different areas and not only designer participation. You must consider needs of each stakeholder and the entire project's moving parts in order to estimate possible costs. Inadequate budget that has no strengths to cover all development costs won't make your app functioning the way you would want.
Design Original Content
With a rapid growth of business apps development you should not expect people lining up to get your application unless you can offer something indeed valuable. You surely must consider a solid investment into application's content in order to acquire some exposure. Application should be an ongoing project offering a constant stream of updates and special offers. Imagine yourself as a perspective user of the app and ask yourself where, when, and why this application is good fit for you. If struggling to answer, then present content should be revised.
User's Attention
When developing an application you should remember that your work must grab customer's attention when first time downloaded. Try not to overload your potential client with enormous introductions; mobile and business app users are usually busy people that perform multiple tasks at once-you don't want to distract them from their objective without good reason. Clever user tutorials and loading screens, with unostentatious content, that's what your app should have.
Loading Indicator
It might seem loading indicator is something that is not so important to your app. It is quite frustrating to observe a blank screen when navigating through the application. When one is facing unresponsive screen usually it drives a conclusion that app is simply malfunctioning and most likely the user will never come back to the software. Consider using various animations or some sort of loading indicator in your app letting your customer know that your program is working and entirely functioning.