Tips To Protect Your WordPress Blog From Spam
by QArea Expert on December 30, 2013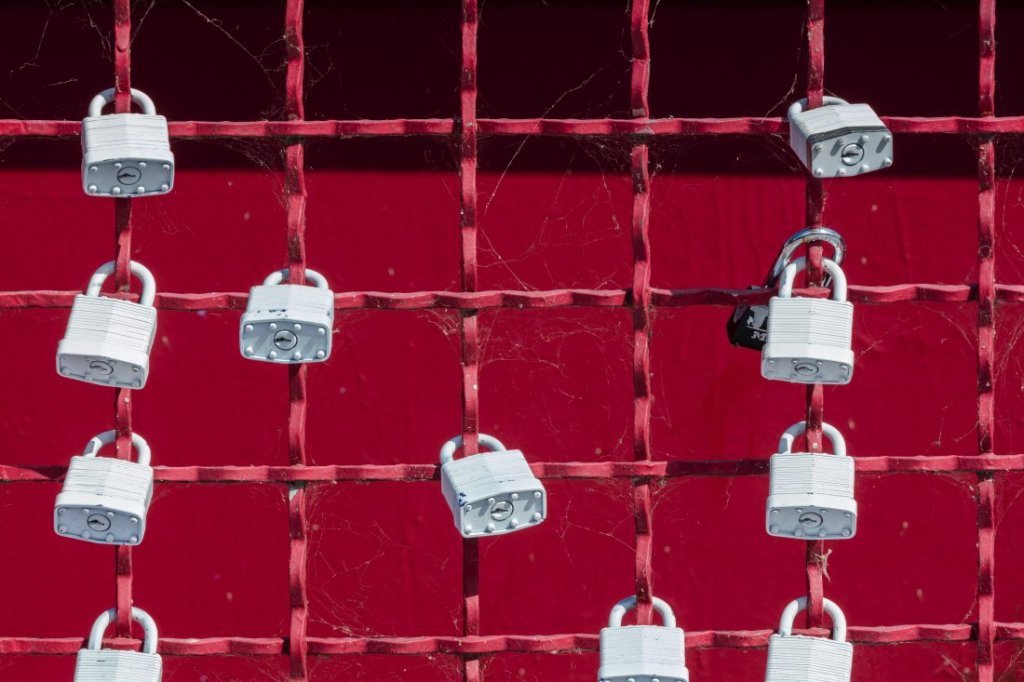 Reading Time:
2
minutes
WordPress is an extremely popular and powerful platform for blogging. QArea provides our clients with a wide range of WordPress development services. If you own a blog you probably agree that the most irritating thing is spam in comments. In addition, the more popular your blog is, the more spam you get.
You might ask yourself: so what is the harm of it? Besides just annoying you, these spam comments:
negatively affect the websites' SEO;
may cause your visitors to be taken to scam sites;
show your visitors the lack of moderation;
take much time to find those left by humans among them.
To prevent this problem on WordPress websites there are several simple but effective measures. Let's take a look at them.
Set comment settings to moderation before they appear.  In the "Discussion" settings make sure that the author always must fill his name and e-mail and that the comment can be posted only after the administrator's approval.
Use Akismet plugin. By requiring moderation for each comment you will get a huge queue of comments every day that may even all be spam. In order not to waste your time for finding something valuable among them, you need automatic spam detection. Akismet plugin is great solution to prevent comment and trackback spam on your blog and is free for personal use.
Install Conditional CAPTCHA plugin to provide even more security. The plugin offers to enter  CAPTCHA if Akismet flagged it as spam. By establishing appropriate settings you can make those comments that did not pass a CAPTCHA to be deleted permanently and not to fill your comment box.
Disable comments to old posts. Usually comments left on older posts are spam. If you receive such kind of spam, you can reduce it by closing the comments to posts which are, for example, 3 months old.
Disable trackbacks and pingbacks. They are often used by some scam sites to get links from your blog by displaying your content. You can remove trackbacks and pingbacks in settings.
Also, there are many other plugins to protect a WordPress blog from spam, such as Growmap Anti Spamnbot Plugin, Marh Comment Spam Protection, NoSpamNX, Comment E-mail Verification and others.