Top 10 Arguments for Zend Framework
by QArea Team on October 9, 2013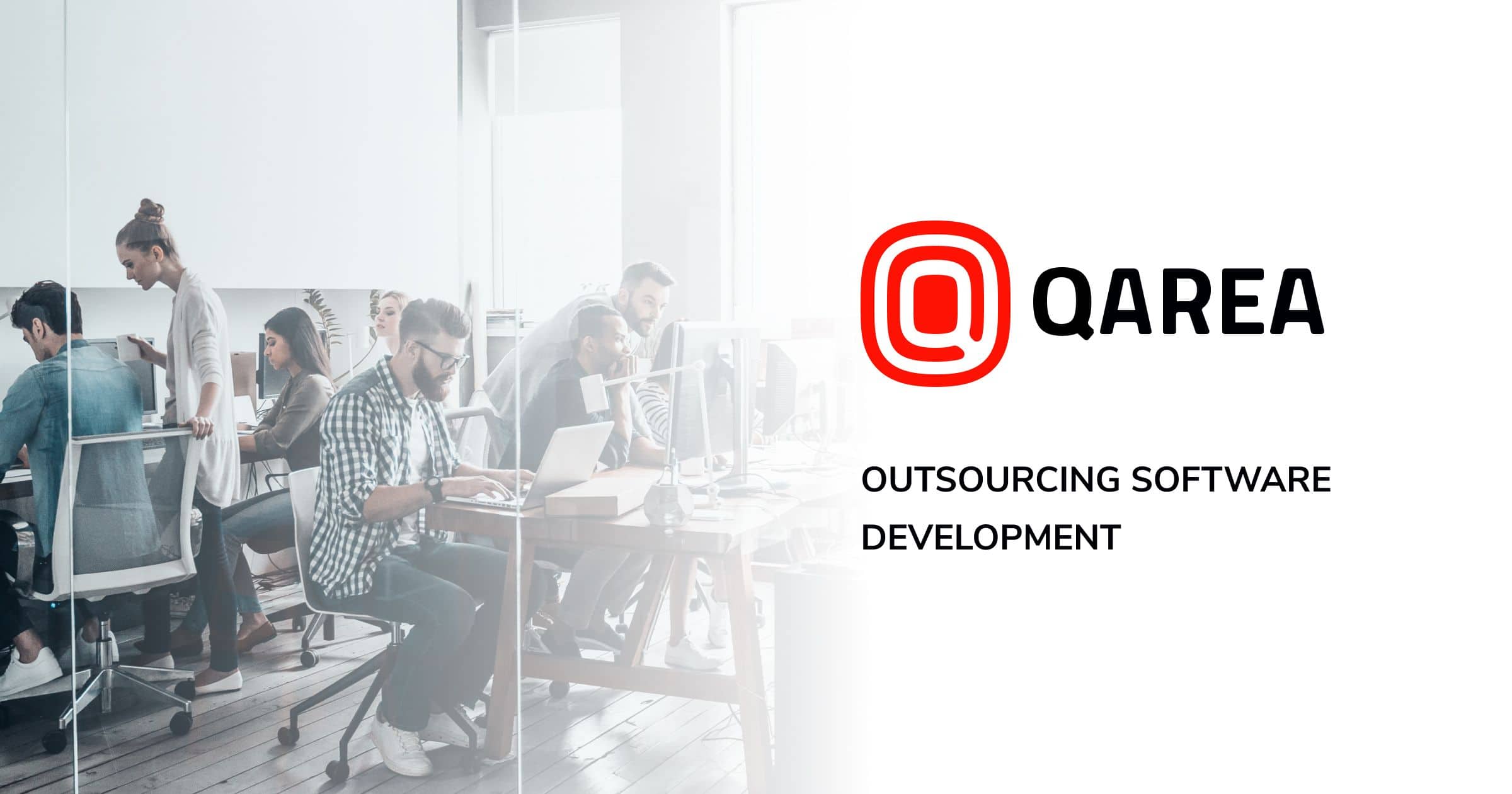 Reading Time:
2
minutes
Zend Framework is a tool to use both for creating new projects or improving your old one. Here you will find 10 major facilities of this framework that will help you make the best of it.
Extend Your Classes As Zend Framework is absolutely object-oriented, it makes it possible to extend its components greatly and allows developers to apply their own modifications of some components easily. This helps them make their project functionality unique and enables using it in other projects as well.
Operate With Objects Everything in this framework proves to be an object which is easily reusable whenever needed though it is somewhat harder to code with.
Use Only What's Needed Zend Framework can be seen as a set of classes of decoupled nature which means you can load only needed components from it into your project and use each of them (rather than the whole framework) as a separate library. This principle proves why Zend is called 'glue framework' that is a framework which you can stick to your application in selective parts.
Do Much In One Place Zend Framework has a wide variety of components for every conceivable function in your project.
Implement Your Model The framework does not restrain your model creativity. Nevertheless this is actually the reason why many developers do not like it. Since the model carries your business logic it is natural that you work it out yourself. However Zend Framework has its quick-start tutorial to help beginners.
Integrate With Anything Because of its decoupled nature Zend Framework is easy to integrate other libraries into as well as be integrated into ones.
Be Confident Zend Framework suggests that with it you use well-tested, high-quality code by setting its standards. Among them are CLA signing, obligatory unit testing and conforming to Coding Standards.
Test Beforehand Zend Framework requires test-driven development that is testing before developing. You can test either Controllers, libraries or functions. This ensures that the developer considers possible code use-cases and makes it handy to pass the code to others. The framework has PHPUnit provisions as well.
Learn Faster Zend Framework is supported by a vast community and a very comprehensive documentation. It provides an exhaustive guide for every of its multiple components with examples and code. You may also find blogs, tutorials, podcasts, webinars and many other Zend Framework learning facilities. Thus it becomes very comfortable and motivating to learn.
Get Certified Probably one of the most attractive reasons to use Zend Framework is that they offer their users Zend Framework Certification as well as PHP Certification. These can help developers in different ways especially when composing CV in order to find a good job.
In the end, we should say that some things in Zend that one sees as advantages can seem uncomfortable for the other less experienced. That's why if you decide to try this framework out you are advised to make efforts to involve all the functionality of Zend Framework to really see its exceptional use. Anyway there are always professional developers ready to give advice on forums, so feel easy to try something new and reach new horizons! In case if you are looking for highly experienced developers QArea provides cutting edge Zend development services to meet clients needs.
Check out our related articles:
9 SECRETS OF MAKING PERFECT ZEND MODULES
ZEND DEVELOPMENT: ZEND STUDIO TEST-DRIVE