Top Social Media Platforms To Promote Your Business
by QArea Team on February 6, 2017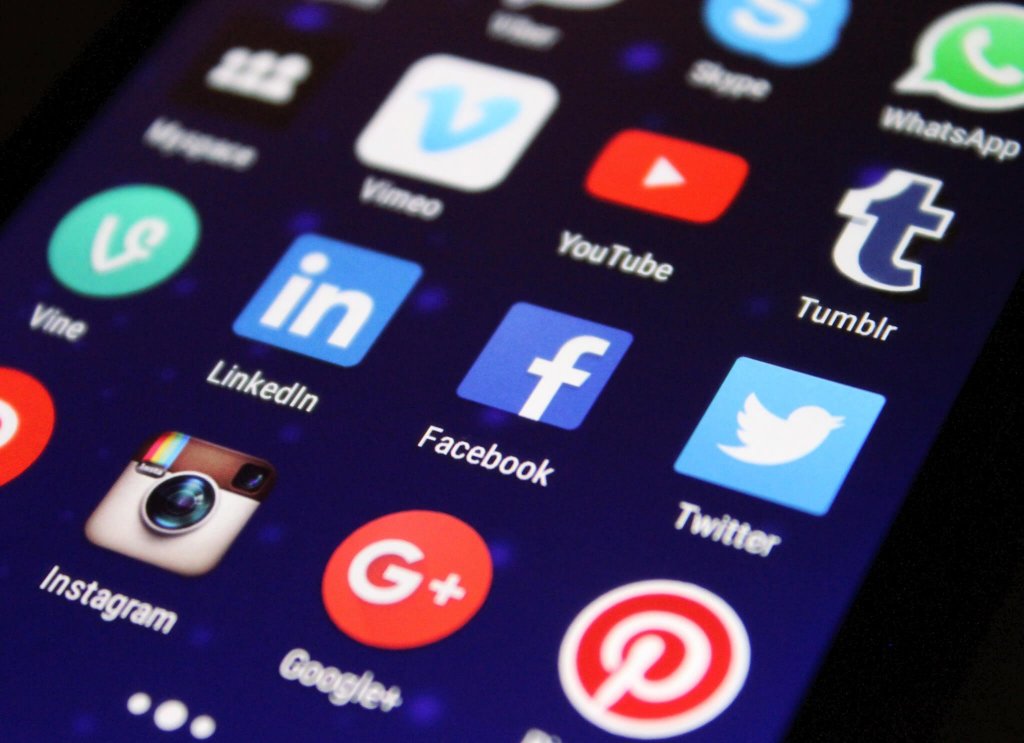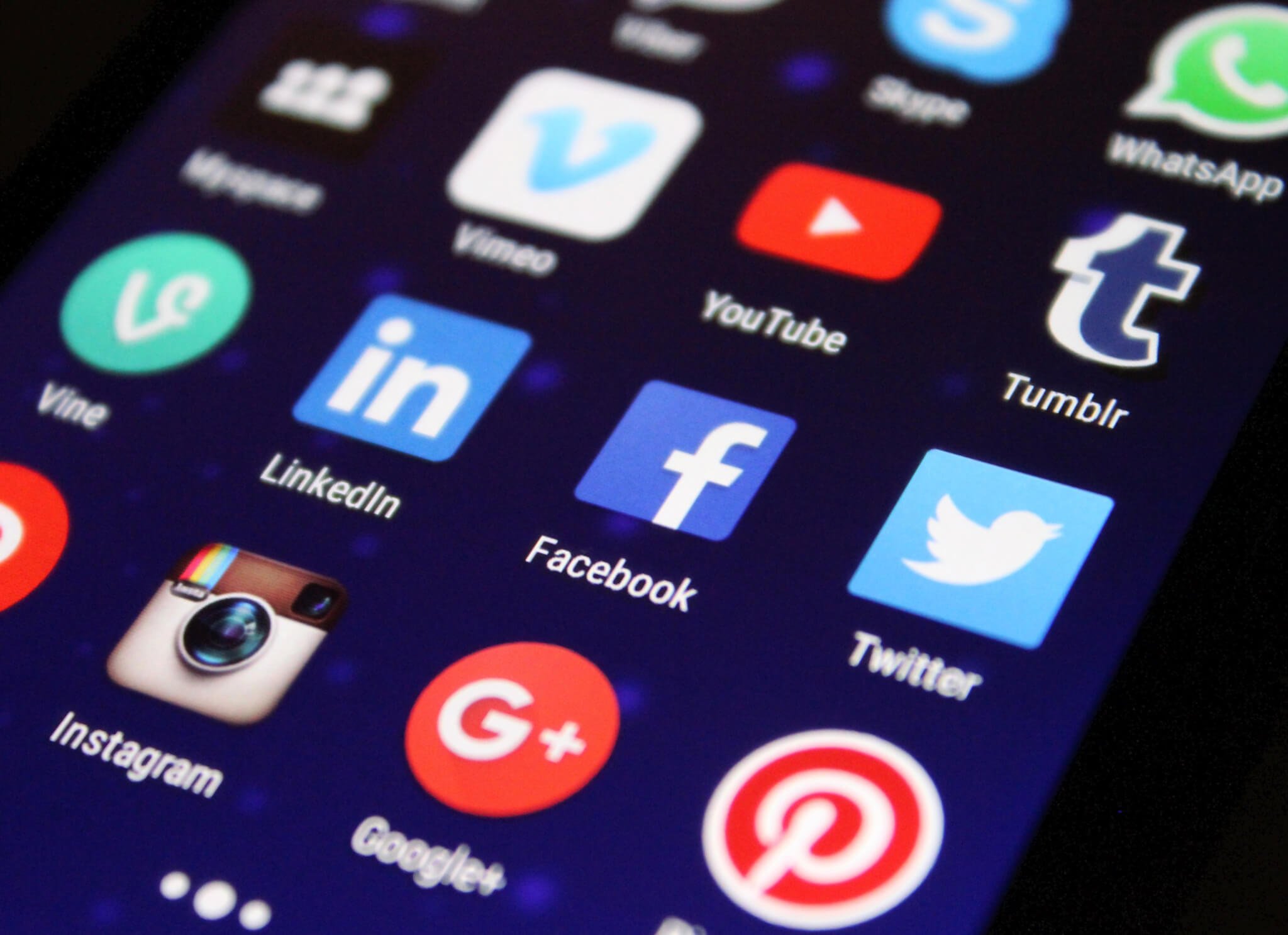 Reading Time:
3
minutes
Social media platforms are no longer just a trend or just a way to communicate. They have grown to a powerful tool of promotion companies' businesses. A company that is not present on any social platform even seems questionable. Promotion through social networks tends to become a must for both small and large businesses.
The objective here is not directly to make sales but to build relationships with customers and potential customers. Social media marketing has plenty of advantages, here are some of them:
Exponential spreading of information with the efforts of viewers themselves
Cost-effectiveness
Personalizing your brand and establishing personal engagement with customers
Direct customer support
Brand awareness
Each social network allows for different ways of promotion. Let us take a look at the most popular platforms and the possibilities they provide for your business promotion.
FACEBOOK
Facebook is the most popular and the most used social network so promotion through Facebook makes a good business sense. Here is what you should do:
Create a page and post a link to your website or blog;
Add information about your company;
Upload interesting images as visual content always draws attention;
Upload new content regularly;
Ask your followers questions that can engage them in discussions;
Make special offers to reward your followers;
Don't forget to include your Facebook page address to all of your marketing materials such as emails, business cards etc.
LINKEDIN
LinkedIn is a world's largest professional network and it is continually growing. It is a good platform for making useful contacts and growing your business. Here is what you should do here:
Complete all details of your profile;
Upload a personal photo;
Describe your business concisely but persuasively;
Update your status regularly;
Join relevant groups and communicate there by asking and answering questions. This will increase your visibility, authority and people's trust to you;
Add a link to your profile on Twitter so that people had more ways of connecting with you;
Use LinkedIn Answers to browse through questions and answer those which are of your professional skills;
Create a group of your own and take the leading role in starting discussions;
Pay attention on recommendations as they are what people tend to believe;
Don't forget to make your profile visible to everybody.
GOOGLE+
Google+ users are not as large in number as Facebook or Twitter users but this network is still important for marketing and SEO issues. Promoting through  Google+ is almost the same as through Facebook. You should post status updates, share photos and images, add links and generate unique and interesting content to start conversations and increase shares.
TWITTER
Twitter is a super popular social media platform with an impressive amount of active users. Your promotion in Twitter should include the following steps:
Create an account with a unique and understandable  name;
Follow relevant people, businesses, organizations and everyone who you wish to follow you back;
Engage conversations by retweeting and replying to tweets of other people;
Tweet regularly and provide interesting and helpful resources in order to set yourself as an expert in certain niche;
Always reply to those who mentioned or retweeted you;
Draw attention by running contests and giving prizes for retweets;
Promote your Twitter account everywhere.
PINTEREST
One more well-known social channel that can be useful for your business is Pinterest. It allows "pinning" photos and videos to pinboards and also to share them on Twitter and Facebook. Visual type of content makes it attractive and easy to grasp. Here are several tips to use Pinterest for your business:
Use the same email for registration as in Facebook and Twitter as this will help to share content easily;
Provide a link to your official site and write a short info about your company, you can also add links to your site in every pin in order to increase traffic;
Upload photos of your products or images related to services you provide, as well as photos of your team and activities it is engaged with;
As with any other platform you might run some contest and reward those who share your pins;
Engage with other users by re-pining their pins
Different social platforms are more suitable for different types of businesses but it is recommended to use each of these top networks to a greater or a less extent.
Check out our related articles:
Windows Phone Store: 3 Things Which Promote Your App
LinkedIn as a Social Media Tool for Your Company Infographic