Web development trends: what we can't ignore (part 2)
by QArea Team on December 11, 2017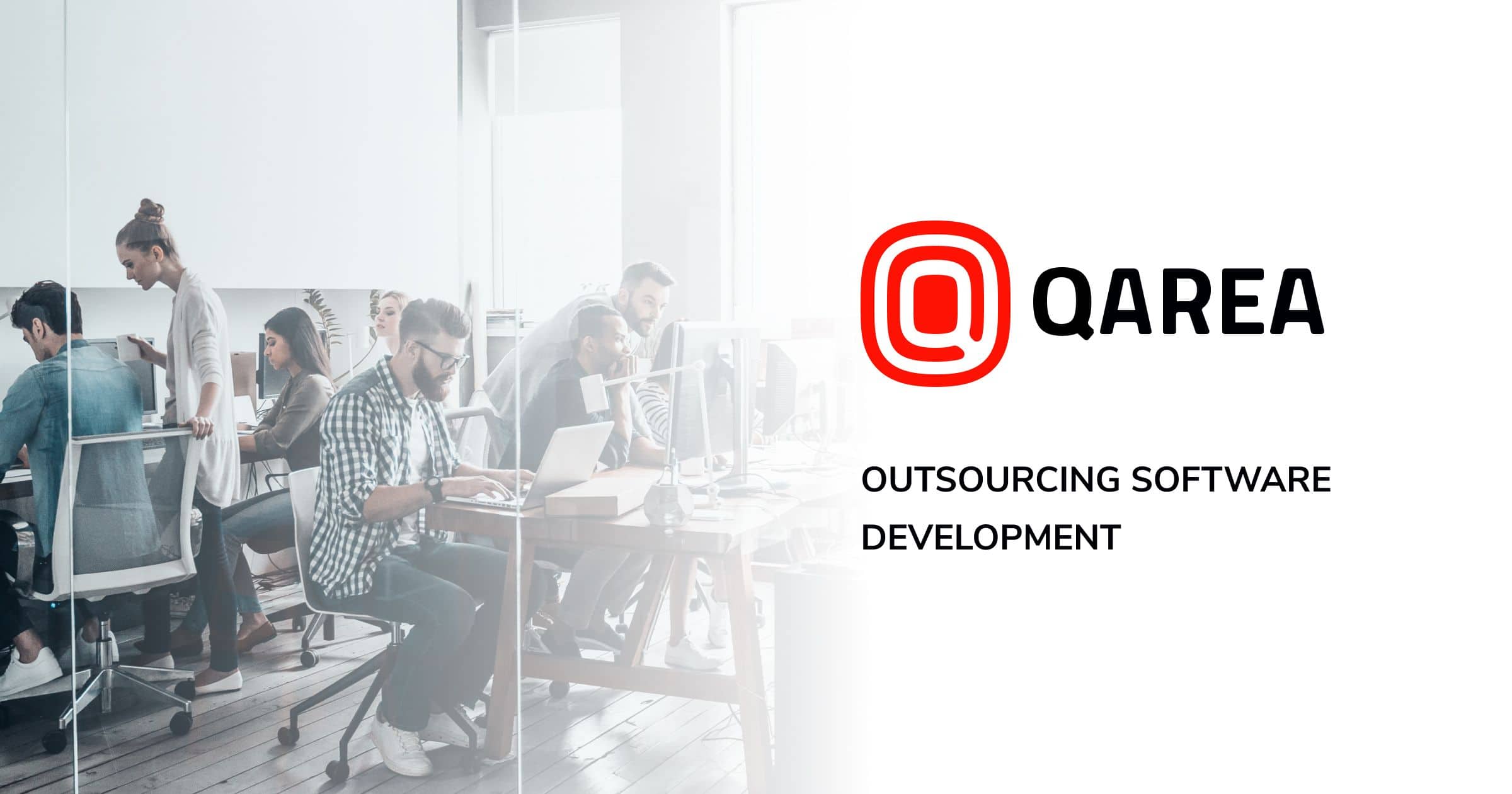 Reading Time:
4
minutes
We have already posted our article about 3 latest web technologies 2018 – AI, Internet of Things, and new security technologies. But it is far from everything you need to know, so we decided to share our perception on some other trends in web development:
Java and JavaScript rule in software technologies
Golang is on its rise
WPA and SPA change the world of web and app development
Trend #1 – Java and JavaScript will dominate
Java is one of the most popular trends – the number of developers has topped 9 million. The main reason for such popularity is its simplicity and versatility – the code built on Java can be run by multiple platforms. Now users have many devices with different OSs, which makes it a universal solution for any web project. With Java's new version release, the opportunities for development expand even further.
In our experience, Java development provides huge possibilities both for business owners and developers. When we were to choose the language for writing a project for Perx, leading Singapore mobile loyalty platform, we went with Java because of its flawless clients' and server design, and strong architecture.
However, the fastest-growing trend now is JavaScript development and JS frameworks. According to StackOverflow report, JS is on at peak – look at the statistics.
The reasons for JavaScript's popularity are:
Platform independence – code written on JS can work on any type of hardware;
Client-side language – JS is executed on the user's processor which makes it faster; because it doesn't take time to process data on the web server;
Easy to test and review.
What does it mean for business owners? JavaScript and Java are great solutions for web development projects. Their simplicity and versatility provide high usability, which reduces the cost and time of development.
What does It mean for developers? Invest in your Java and JS teams. With high demand on these languages, it is getting more difficult to gain the reputation of an expert so think of improving skills and building your professional image.
Trend #2 – Golang
In StackOverflow report, Golang was the only language which made it to Top-5 most loved languages and Top-5 most wanted ones. Developers who use Go, love it, and those who don't, want to learn it. Even though Java and JS will still hold their superiority, Golang in 2018 will strengthen its position – it is just the question of time.
Why is Golang web development so popular?
Development is fast, secure, and provides cross-platform support
The language is developed by Google and well-financed which guarantees its regular improvement.
Huge collection of open source packages and free official guides
It is the language of cloud infrastructure. Go is a part of Google Cloud, Microsoft Azure, AWS, Dropbox.
The best way to analyze the advantages of Go language is to take a look at some real cases. We in Qarea have recently created a project management app TimeGuard, where we used Golang as our main platform for backend development services development. It allowed creating a secure cross-platform app powered by a solid microservice infrastructure. Golang development let us make a highly productive product – TimeGuard is capable of processing up to 10000 concurrent requests per second.
---
40% off on first two months.
30+ skilled Golang developers are ready to start. Extend your existing team or hire a dedicated team of Golang developers at QArea.
---
What does it mean for business owners? Golang is a language of cloud industries and open source development – it provides security and multiplatform support. Both Cloud and OpenSource technologies are definitely going to grow in next 5 years – and Go programming is a perfect way of implementing these solutions.
What does it mean for developers? The language was announced 8 years ago – so it's relatively new. However, OverStack and GitHub statistics state that the number of Go developers is already huge, and it is only going to grow. It is crucially important to invest in the Golang team to survive the competition with experienced Go developers.
Trend #3 – The development of PWA and SPA
The trend on Single Page Application and Progressive Web Apps will continue in 2018 as well. Single page web apps have many benefits: it is built on JS, therefore provides high usability and can be developed in short terms. As the popularity of JavaScript grows, the development of SPA will also go forward.
Progressive Web Applications is another trend in web development. Announced in 2015, PWA technology has become a sensation and led to real market boost. Many big companies started to substitute their mobile apps with progressive web pages (Google has created a range of progressive web applications for their services).
What does it mean for business owners? Instead of developing typical mobile apps, consider SPA and PWA. Obviously, the technology is new – it can be difficult to find skilled developers. However, it allows you to surprise customers and brings new technology to the market.
What does it mean for developers? Consider improving your progressive web apps and single page application development skills. With growing demand for PWA and SPA development, you need to follow the trend.
This was our list of web development trends for 2018 (part 2). To create successful projects in the next year, it is crucial to keep track on the latest technologies and apply them before it becomes mainstream. So if you want to implement some of the trends in your project, don't wait till 2018 begins. Сontact us now – our team is always happy to discuss your ideas.