If You Know Us – Then You Love Us: What Do Clients Say About QArea?
by QArea Expert on August 2, 2016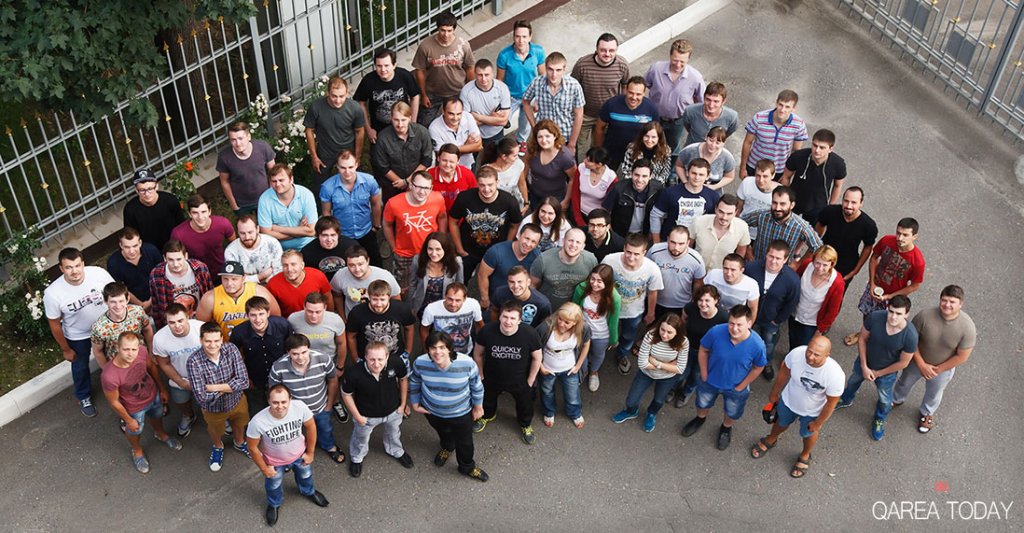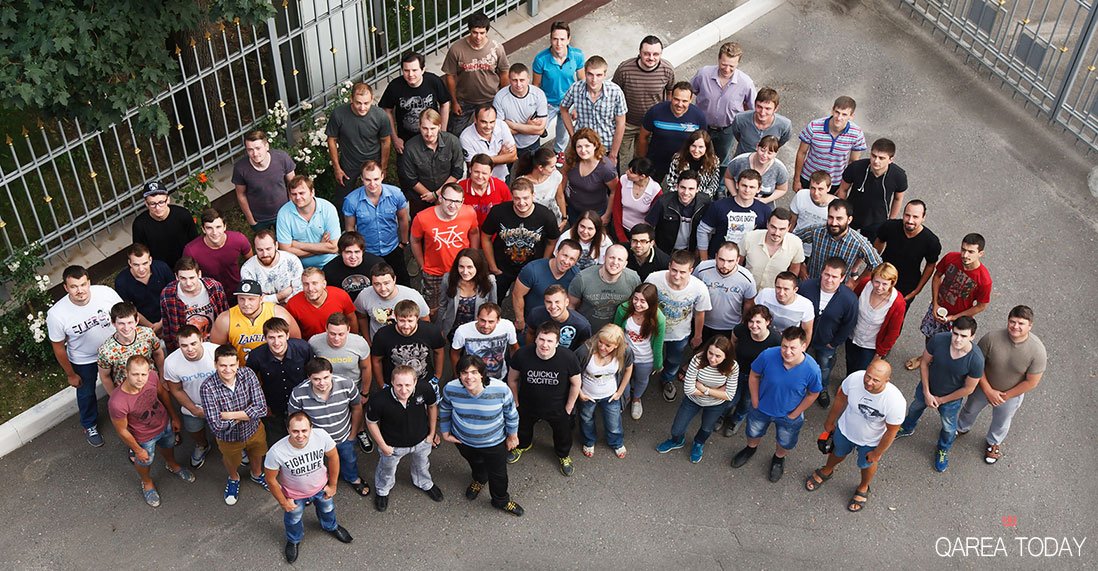 Reading Time:
3
minutes
We are an amazing company with rich experience, a fantastic team of enthusiastic experts and a pet unicorn. This is our company's blog, you know, and I can freely say whatever we want here. I can just copy-paste the phrase "we are awesome" for 147 times and it will be 100% legit.
In fact, most of modern day businesses do just that. They brag and scream and jump around with fancy flags, arrow pointers and corporate hoodies. People are desperate for attention, you know, without any bang backing their – you're in this particular case – buck!
But the real questions are: Do you want that kind of content? Will you be interested in reading it? Would you give a broken dime for it?
No, no and, wait for it… no!
This is the internet after all. All of those terabytes of ones and zeroes that are transformed into hand-picked words and master-crafted imagery can't be true.
Luckily, you don't have to take my word for it. Dedicated 3-d party research facilities have interviewed some of our clients and here are the result's they've come up with.
Clutch
Clutch is an amazing site that offers accurate and up-to-date feedback about the quality of services to the B2B community. Their slogan says "Find top firms for your next big project" and these guys can't be any more correct.
Clutch uses a sophisticated methodology to actually highlight the truth about the quality of delivery. I've already written a post about that and you are free to check out some advanced details. This article is not about Clutch however, it's about QArea, so I'll only describe their techniques in brief:
The research methodology, AKA "The Leader's Matrix" is based on customer feedback;
Ability to deliver fine results with precise timing;
Pricing policies;
Available testimonials and user-generated content from around the web.
Now it's finally the time for our clients to speak for our actions
"The main thing is QArea's detailed hour-by-hour report they give me on the work that they complete. There is an automated screenshot system, and we can see exactly what is being accomplished. QArea also tells me if they run into any problems."

Software Engineer, Music Start-up
"It's a very technical group of engineers. QArea really knows their stuff. Whatever your project is, it's probably much simpler than what they've been trained to do. Having access to that kind of talent is great, especially if you're trying to develop something relatively complex."

CEO, Consumer App Start-up
"QArea has extremely high technical skill on the .NET platform and with e-commerce technologies, and that's important when you have relationships with offshore companies – that you can trust their delivery and know they won't let you down."

Founder and Managing Director, Online Kitchenware Retailer
"The quality of their [QArea's] work was excellent, and I have nothing but good things to say about QArea. The app is fantastic and it's performing well."

Director of App Development, App Publishing Start-up
"They [QArea] have some real talent there and a very structured system for interacting with their clients, which really adds a level of confidence."

Founder, Translation Agency
That does sound impressive and please note I was not the one to call QArea awesome over and over. Apparently our actions have a larger resonance than mere words.
Average rate on Clutch – 4.7 out of 5
GoodFirms
GoodFirms is a platform dedicated to highlighting this world's best software development and QA companies. Yet another B2B research company that points out how insanely amazing we are. Just have a look at these reviews from our clients!
"I have seldom worked with contractors that are as diligent at truly understanding your requirements and as diligent at making sure that we understand the implementation, and that makes them very special."

VP, Engineering, Location Technology Software Development Firm
"I think they were very professional and delivered in a timely fashion. They kept me informed during the entire process on what they were doing and how their progress was coming and delivered on time."

CEO, A Windows App Development Firm
"They have good programmers and they are fairly cheaper. They had a good quality assurance system. They properly understand what their customer wants and from quality and price perspective, they were quite professional."

Owner, A Translation Agency
Average score on GoodFirms: 4.79 out of 5
Setting this in stone
Truth be told, we have mastered the art of software development outsourcing. QArea had 16 years of practise and an impressive list of customers that includes big bad boys like Skype, Distractify, SkyHook, Buzzfeed, Exit Games, The Huffington Post and more!
We are certified partners to Microsoft, Drupal, CEEOA, Joomla, IAOP, ACC and Aquia.
And, most and foremost, we are here for you!
Feel free to contact us 24/7 regarding projects and products of all shapes and sizes. We are sure we'll come up with just the ideas and solutions you need. We did so before, and we will do so in the future!