What is developing apps cost for mobile marketplaces?
by QArea Team on December 8, 2011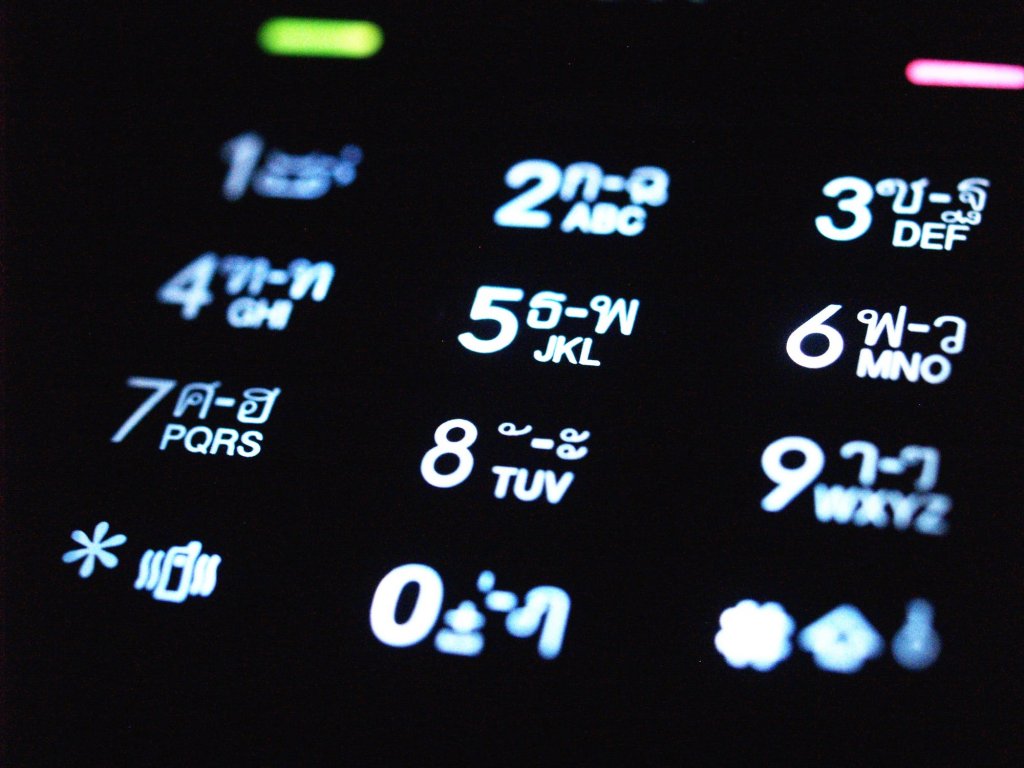 Reading Time:
3
minutes
Today to target consumers by means of smartphone applications turns out to be a great business bet.
Starting from retailers to banks, multitude of business-to-consumer companies (B2C) are creating mobile applications to let consumers to get access to information and services as well as shop online. Which challenges can be for companies to develop mobile apps?
There are evident benefits. In 2010 EBay more than tripled mobile trading, producing almost $2 billion in sales in comparison with $600 million in 2009. After iPhone app reached 360, 000 downloads and within 5 months of launch there were nearly £1 000 000 sales, Debenhams has launched Nokia and Android apps.
Head of digital development at Debenhams, Harriet Williams, states that mobile apps developed on its multi-channel strategy. Harried stated that launching on the Android and Nokia platforms discloses Debenhams mobile shopping to multitude of customers, over passing the gap between Debenhams.com and the high street.
But developing applications for manifold mobile devices will be very difficult as business aim at minimizing application development costs and tackle differences between requirements of app store while still providing a wealthy user experience.
Costs of App store
To develop applications for individual mobile platforms to deploy mobile device specifications, known as native applications, may be costly.
Google's Android Market, Research in Motion's BlackBerry App World, Apple's iTunes app store and Nokia's Ovi Store are the leading mobile app stores. Currently Apple accepts only native applications for its app store.
Present annual fees for app stores are comparatively inexpensive. Apple and Microsoft charge an annual developer fee of $99, and Google's fee is $25.
Nevertheless, besides annual fees, owners of app store take a cut of sales. It is 30% for the most app store owners. As antitrust regulators in the US and Europe consider the profit share among app store suppliers and owners.
App development price
The cost of mobile application development is more than app charges and may be substantial.
The independent mobile consultant, Terence Eden, says that hiring graphic designers and developers, buying software and equipment licenses for every platform, as for example, Microsoft Visual Studio, as well as clearance for both software and images testing all add to the price.
As Eden said, companies should be careful while spending less than £15,000 to £25,000 for a platform to create a native app.
Cross-platform development
Moreover, developing an application for a single platform can not be enough to achieve target customers.
Eden also supposes that most businesses have to design and create apps on 3 or 4 different mobile platforms, every with its own requirements and rules, to achieve all the target customers.
Updating as well as launching applications at the same time across platforms seems also almost impossible owing to the different application acceptance rules, which according to Eden statement are a PR challenge for companies.
Firms are addressing to third-party organisations to develop an app in HTML one time and then roll out a version for all other platforms.
New web standards for cross-platform applications
Adam Leach analyst of Ovum says that new web standards may assist companies with developing across mobile platforms through choosing mobile web applications in place of native apps.
Java, WAC (Wholesale Applications Community) and HTML5 are all methods of getting applications across to many phones features.
As Leach says thanks to HTML5 the level of interactivity in websites are increasing in such a way they behave more like mobile applications.
He also adds that the risk is that HTML5 specification is not going to be rectified till 2014, that renders vendors a lot of time to make their own implementations and maintain different extensions.
Web-based applications provide slower response times and may compromise user experience via not deploying device functionality. The research director at Gartner, Stephanie Baghdassarian says that native applications offer a more richer and personal experience to the so called "vanilla experience" of a web-based app.
App Frameworks
According to Dale Vile at Freedom Dynamics states that many enterprises will aim to utilize deployment frameworks, as for example the customer experience management tools that are provided by Adobe. It allows a native app to be determined in a framework once and rendered for various devices.
Web frameworks and applications can offer companies the opportunity to reduce costs and bridge great number of mobile platforms, but currently Apple accepts only native apps on its devices.
Companies will have to consider whether compromise brand consistency and user experience when choosing application development methods under new web framework development toold and web standards.
---
We deliver app development services
---
Check out our related articles:
Windows Phone 7 Marketplace Is Limited To 20 Apps Per Day
Things That Can Ruin Your Mobile App
How To Find Money For Your Bright Mobile App Idea
What Is The Best Platform For Your Mobile App: Ios VS Android