What Is It Necessary to Take into Account in a Social Media Management Tool?
by QArea Expert on March 20, 2013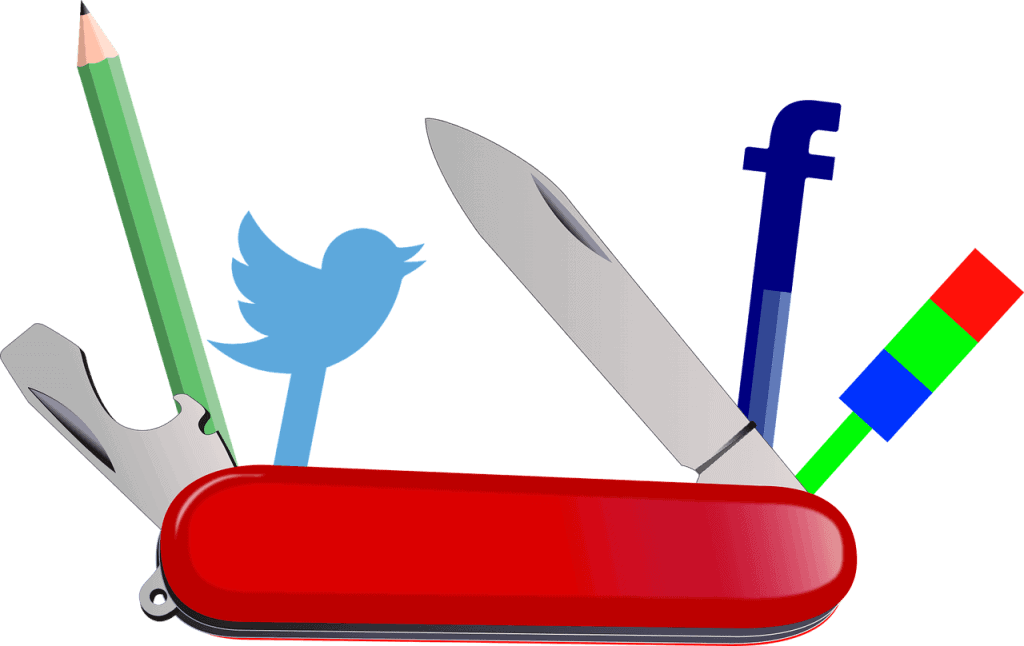 Reading Time:
2
minutes
Nowadays helping in managing, promotion and growth of brands social media has become necessary for brands and certainly for agencies.
Capability to stagger and plan posts to social networks
Your SMM tool has to support various social networks options (e.g. images, notes, and offers). Take advantage of a tool that will help you to widen your posting on more social networks.
Capability to filter and react to inbound posts
A big brand can get enormous number of inbound posts per day so the capability to trickle through the irrelevant ones is utterly important.
Approval of work flow
When you have made the post on social media and it is ready to be sent world over it is necessary to have clients' approval of this social post before it is published.
Ability to handle efficiently several clients from one dashboard
Taking care of several clients simultaneously and switch between them is irreplaceable skill. Make it affordable to give access to a team member without letting him know passwords.
Ability to customize, re-brand the social media dashboard
Remember that clients should be registered in your own dashboard. In that case they won't think that it would be better to cut out a middleman and do it themselves.
Your tool's security, consistency and reliability
Despite sometimes there can be failures you should be sure that a scheduled message goes out in time and you have modern analytics.
Adjustable reporting and analytics of an agency are prove of their worth to their clients
Your tool also has to save historical data in order to make comparing success possible. By-turn, your reports should be customized and re-branded with the analytics relating to each client.
Monitoring of Social Media
It is not surprising that most tools can't support several social networks. As an example Hootsuite tracks mentions on Twitter. After all a SMM tool should support as much as possible social networks, blogs etc.
Mobile access
It is critical to have applications supported by any device in order to maintain the clients' social media on the go.
First-class Support
When something does not correspond to timescale and advice is needed the best express support being available is Live Chat support.