Why Clouds will go Open Source?
by QArea Expert on August 24, 2012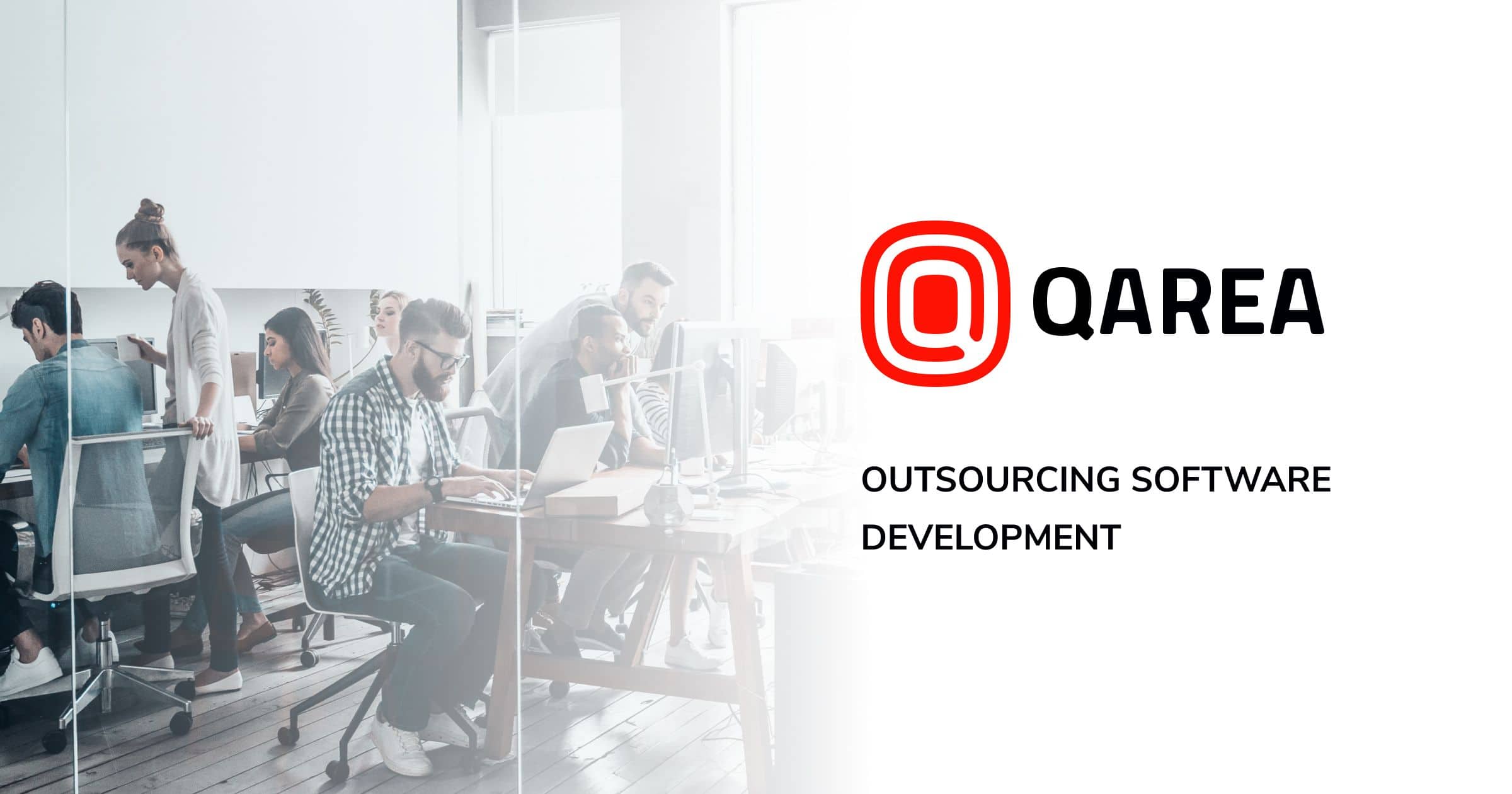 Reading Time:
2
minutes
Speed, flexibility and customization are Big Three causes why companies invest in Cloud Computing. Some technical aspects do not let Cloud players create an open development environment for Cloud computing.
An open source code, especially in Linux, includes all these principles. After 20 years of using Linux we understand the advantages of open source code. It is not just used everywhere it is in high demand. In case with OS virtual development environment, appearance and then acceptance of the source code became after the first wave of branded options.
Now the same story arises with Cloud services: there are a lot of projects like OpenStack. It is open source software for personal and social clouds creation. More than 180 governments and businesses have supported this project worldwide.
Open source code was created to make technologies more accessible and to facilitate cooperation. It goes beyond the patent right. So the Open Source's advantages are obvious.
The Choice
The most important cloud service characteristics are quickness, easy connection, and scalability. If you want to get the full flexibility you should try various solutions. Nowadays, we observe the war between the largest Cloud providers.
Usually, when you operate with a few different technologies in your IT infrastructure, you need several various cloud solutions working together. But this process does not flexible. Meanwhile, the term "open clouds" includes the full mutual compatibility of the platforms.
Businesses inject huge funds to achieve the integration and interoperation, to combine successfully all the parts of IT development. It leads companies to the increase of its profit.
Reporting
They believe investments in the open source code are more risky than investments in large company projects.
Let's try to think of different. Would be providers ready for cooperation to combine various technologies? The absence of this combination could produce a new kind of risk.
It is easier to find a defect in open system security than in the closed system. Professional programmers in the IT security field have an access to your platform so they can definitely help you to find a solution of your problem.
It is really difficult to run ahead the Open Source in innovations.
Linux is used by thousands of companies and millions of users worldwide. Open Source is the next battlefield. Clouds can make big progress using the principles of the open source code.