Why to choose PHP for Web development?
by QArea Expert on August 3, 2011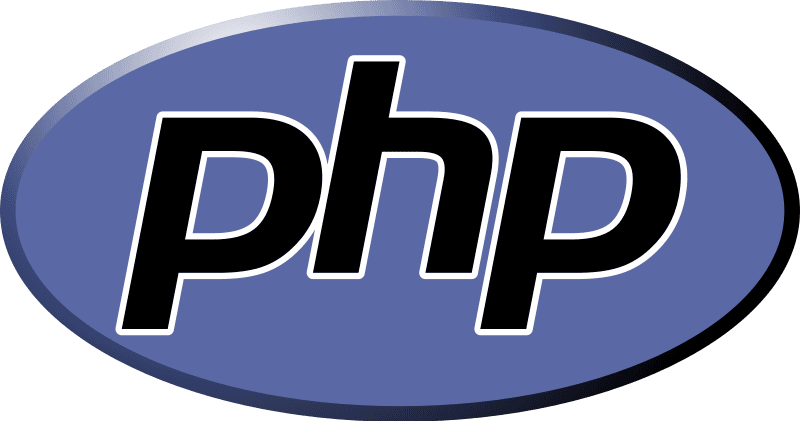 Reading Time:
2
minutes
When you look for a appropriate web programming language pay your particular attention at PHP. You may ask why?
Here is listed some reasons for such a decision:
1.  You may start, learn and develop PHP apps absolutely free of charge.
Participants of over thousand communities would be glad to assist you with perceiving php language. There are multitude of PHP web projects and forums that provide you with all necessary information, but ensure that you will find answers for standard questions even beforehand you will have time to ask them.
Certainly, you won't pay anything when starting your work with PHP (opposite to Microsoft's ASPX language as well as others). There is no required any PHP software, open source editing tools let to create web applications that are based on PHP without any money investments.
2.  There are multitude of PHP frameworks and PHP code examples.
You can find great variety of PHP code examples which will assist you to study this language and deploy it for effective web development services. Different frameworks will save time and allow you to do the most repetitious programming tasks. All you need is just deploy Google to obtain more new PHP code examples and frameworks.
3.  That is the best choice for hosting companies and 2.0 applications.
Develop with PHP web 2.0 applications along with rich user interface and impressive functionality. Only remember that PHP works with JavaScrips. Web hosting also based on Linux and Windows will be glad to look after your PHP web site.
4.  Majority of content management systems utilize PHP.
Drupal, WordPress and Joomla and some the most popular open source CMS, that are written in PHP. That means that your PHP web development will be based on the next formula: free CMS + site functionality that are based on PHP +qualitative design + usability.