Why Your Business Needs Website?
by QArea Team on August 20, 2012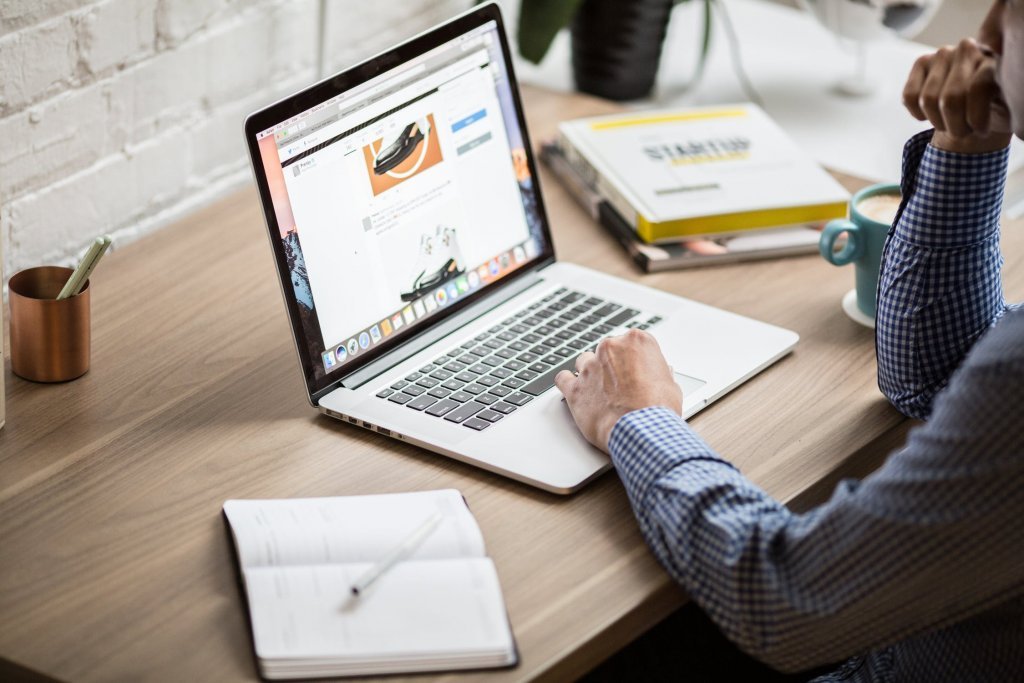 Reading Time:
2
minutes
Before the information extended boundaries, most business had used Yellow Pages listing. You could leave space advertising in complimentary listing about your company. It definitely paid customer's attention and increased your sales. But today it is very important for serious businesses to have the own web site and it does not matter if you are business company or non-profit organization.
When the potential clients view your web site, they believe your company understands innovations and leads edge solutions. Even if the web site could not guarantee remaining of your business position it could help you to make your cooperation with clients more effectively. Web site gives them information about who you are and more confidence in your business.
If you want to make sure in these words, try to make a query in Internet about your competitors. What part of your profit they have appropriated since opened their web sites? If you have the own one you can take orders online and it definitely leads to profit increasing and scopes your business field.
Web site also brings benefit for service providers, such as electrician, plumber, and other contractors that service homeowners. In this case you can have a page about your experiences, awards, already done work, and testimonials from real clients. It could help your potential customer to stop exactly on your services before calling anyone else. You can list information about your schedule, phone numbers and prices if you want.
Even if you are dentist you miss a lot of clients. They rather go to those competitors, who have web site with full information and recommendations.
Probably you think that web site is costly affair, but it is not compared to other marketing forms. Furthermore, it will increase you demand and sale scale.
You should spend your energy doing your business, not maintaining your web site. So it is rather to have an expert partner in software aspects to provide to your customers high quality web resource.
The professional web site could help your business to save more time and money. While your personnel work only during business hours, web site is twenty-four-hour. It provides your clients information at any time they need and they can "contact us" whenever they want.
Also you can make such changes as pricing, contacts or promotions immediately and do not have to wait till the end of the month, while using other avenues. So, whatever size is your company and whatever you do, you need web site. It keeps your business in step with the time and competitions.
Check out our related articles:
7 Things To Have On A Website To Increase Its Credibility
How To Increase ROI From A Website?
Web Design: Masterpiece Websites
This Is How You Make Your Website Both Interactive And Addictive!