Windows 8.1: First Look
by QArea Expert on October 22, 2013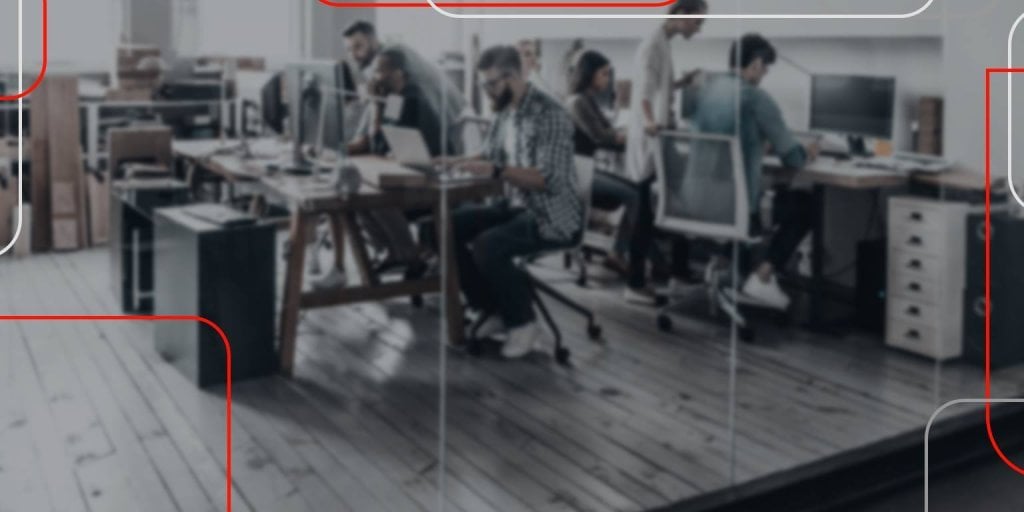 Reading Time:
2
minutes
Installation

Codenamed "Blue", Windows 8.1 is available in Microsoft Store as a free upgrade for licensed users of Windows 8. Those who use an older version of Windows are able to purchase a retail version of the product since Friday, October, 18. Installing via Store is quite simple and does not take much time. The notable thing is that you don't need to reinstall all your desktop applications and Windows Store apps after updating, they all stay undamaged.If you want to get your own application working with Windows 8 QArea team can provide you a full cycle of .Net development.
Remarkable changes
Many of implemented improvements aimed to respond the criticism Windows 8 faced from traditional desktop users.
Start Button
Probably one of the most important improvements users were expecting from this release is the return of Start button. And it actually did appear again. But it happened to do not precisely the same as it used to in older OS versions. Instead, this button takes users to the Start screen with tiles and apps. However, some additional options are available on right-click on the Start button, such as power-down commands and restart. For more features you will have to install additional software. For example, the free Start Menu 8 will bring traditional Start button back.
Boot-to-desktop mode
While Metro style Start screen is all right with mobile users, those who don't have touchscreens would prefer a traditional desktop as constant. Windows 8.1 leaves Modern UI as default but now you get access to changing this setting. Go to the Navigation tab in the Taskbar and Navigation menu and select "Go to the desktop instead of Start when I sign in". Now you will skip the tiled menu and get directly to the familiar desktop when you boot the computer.
Unifying wallpapers
Windows 8.1 makes using experience friendlier with the ability to set the same background for the desktop, the Start screen and the All Apps view. Does not seem like a significant change, but when you have to run through the views frequently, different backgrounds can be irritating. Now moving through layouts became more thematic and personalized. You can choose any custom wallpaper and set "Show my desktop background on Start" in the Navigation tab.
Smart search
Besides small improvements of interface big changes were made in searching. In Windows 8 you had to choose where specifically to search, either in Apps, Settings or Files, that was pretty much inconvenient. Now searching became universal and intelligent. You get results across the categories and all the files in computer. In addition, the Windows Search became integrated with Bing, which means that local search results and web searches are combined to single interface. Also, you don't necessarily have to type the whole string, searching starts when you just start typing a word.
Among other notable changes in Windows 8.1 are new gesture control, automatically updated Store apps, tiles sizing and customization and many others.
The release is a must-have for all Windows 8 users, as you get solely the pros and no cons installing it.