Windows Phone 7 Marketplace Is Limited To 20 Apps Per Day
by QArea Expert on August 1, 2011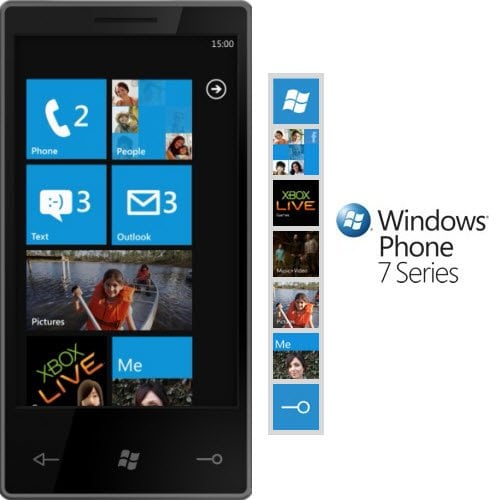 Reading Time:
2
minutes
Windows Phone 7 developers have been limited to 20 mobile applications per day, because Microsoft intends to make Windows Phone Marketplace as a place of high-quality software. The new rule of Microsoft stops a recent trend by programmedd to promote hundreds of Phone 7 applications into the Windows Phone Marketplace. Microsoft company also intends to make app guidelines.
Microsoft is limiting the certification of developing new mobile apps for Windows Phone Marketplace to at most 20 items a day per developer. This move presents the latest sign that mobile-app strategy of Microsoft goes on to be about placing the marketplace as a source of high-quality mobile software.
The aim of Microsoft is to keep up a balance between choice and experience of customer by empowering users to see a more representative and broader assortment of new WP 7 application, according to notes of Todd Brix, Windows Phone blogger.
Brix wrote that for the recent weeks a few companies have published hundreds of applications individually in a matter of several days. While these applications satisfy their certification requirements and provide consumers with a wide selection of content, they are also noting that publishing apps in bulk reduce the customer's experience.
A Consistent Strategy
Recently Microsoft has begun culling out some mobile applications which large-size development companies have sent to Windows Phone Marketplace as the software giant supposes that they require further work. Todd also stated that the removed applications may be resubmitted at the time the content has been entirely improved.
The director of apps development software at IDC, Al Hilwa said that Microsoft is making the right thing by grooming preparing the app portfolio. He added that they demand to law duplicative applications making the store quality as a key value to the customer.
Micosoft is wagering as well that the big majority of Windows Phone 7 developers will appreciate without having their suggestions becoming lost in the flood which some great developers have been untying on a daily basis. And different from its mobile-app rivals Google and Apple, the software giant is underestimating the value of bulking up to be enough competitive in the smartphone arena.
Al Hilwa also agreed that the focal point on numbers shouldn't be the end game. Hilwa added that they are revamping the app store for Mango, and he guessed that they would manage some of these issues better as that happens.