Windows Phone Store: 3 Things Which Promote Your App
by QArea Expert on May 28, 2014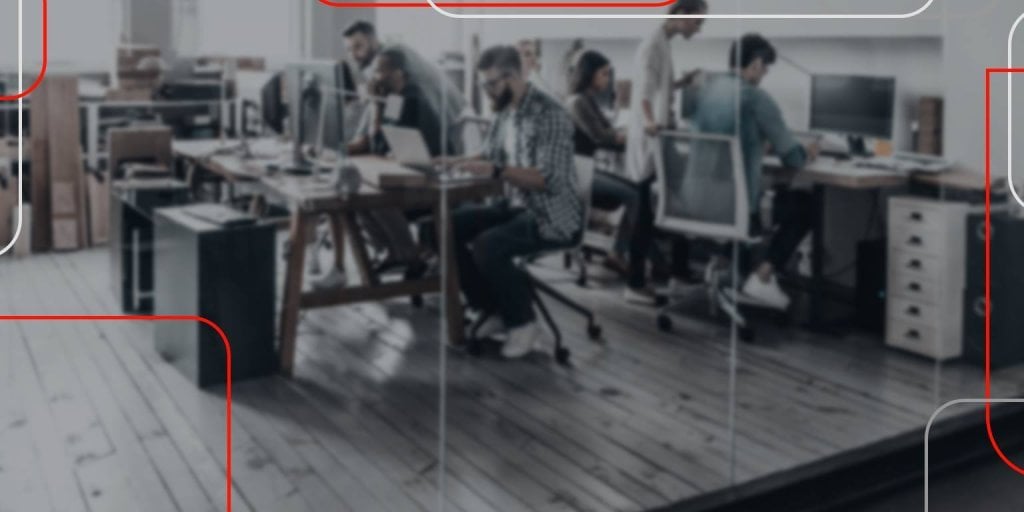 Reading Time:
2
minutes
If you are in the business of Windows Phone application development, then you've probably wondered how the apps are selected for promotion on the Windows Phone Store.
Generally, there are three important traits your app should have.

Functionality
It's just frustrating when an app works not as promised. For the high functionality factor, an app should have strong performance, be stable, fluid and responsive and run quickly. The navigation should be easy and intuitive even without instructions. Brief built-in tutorials which help users quickly grab the idea and start the app immediately are okay. This straightforward usability should also include high-quality and engaging content, just like in the Store description. Mind that your description engages customers and provides details about what your app does for them. Avoid grammar mistakes as those can undermine your credibility badly. Remember to include screenshots which will help users get sure about downloading your app.
Utility
This factor measures the app's mobile experience quality. Utility provides apps with a useful and engaging feature set allowing users to create fresh content and share it rather than just consume. Mobile apps driving consistent and repeated use from customers in everyday life are especially appreciated in the Store. Another advantage rated high is leveraging the specific functionality of Windows Phones. Apps utilizing GPS, sensors, the camera or NFC are the most popular with Windows Phone users. Your app should also be original or innovative in individual features compared to other apps for Windows Phone. Mind that your app's overall mobile experience provides a strong high-quality visual impact.
Enjoyment
Your goal as an app creator is to make users smile and say 'wow' at it. For this, mind the following tips. Try to make use of Lenses, Speech integration, Live Tiles, Pin-to-Start, Wallet and other unique differentiating features of Windows Phone to get close to their daily life. High enjoyment is also provided by UI design principles in modern Windows Phone including typography, iconography, bold color schemes, Tiles, panoramas, motion concepts and others that make an app elegantly stand out. Cross-product synergy is a great characteristic of an app, too.
Build Windows Phone apps featuring functionality, enjoyment and utility to get quickly promoted in the Store!