Xceed produces UX-focused suite for WPF
by QArea Expert on February 12, 2012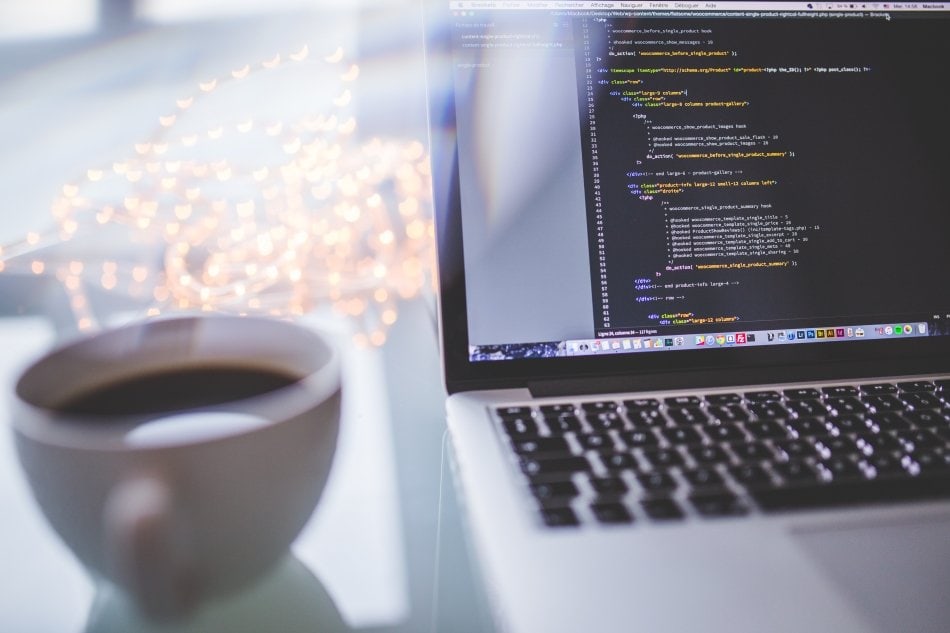 Reading Time:
< 1
minute
Xceed has produced Xceed Blendables for Microsoft`s WPF, an interface user suite, which is really useful for both developers and designers in creating more complicated and combined user tasks, and an advanced DataGrid, which main feature is a diversity of performance boost.
Xceed Blendables gives an opportunity to conform the vision dedicated programmers have for their product, and it provides the toolbar, buttons and settings for this kind of task. Software teams have a chance to try up to 30 tools to get a personalized, insuperable user experience fast.Vice President of research and product development at Xceed Odi Kosmatos in the released news announced: "The original developers of Blendables were famous former employees of Microsoft who created the WPF Application Framework".
Xceed DataGrid of Version 4.3 for WPF provides not only advanced performance during the horizontal scrolling but speed of response and effectiveness in auto-filtering if there is some changing in the info source as well.