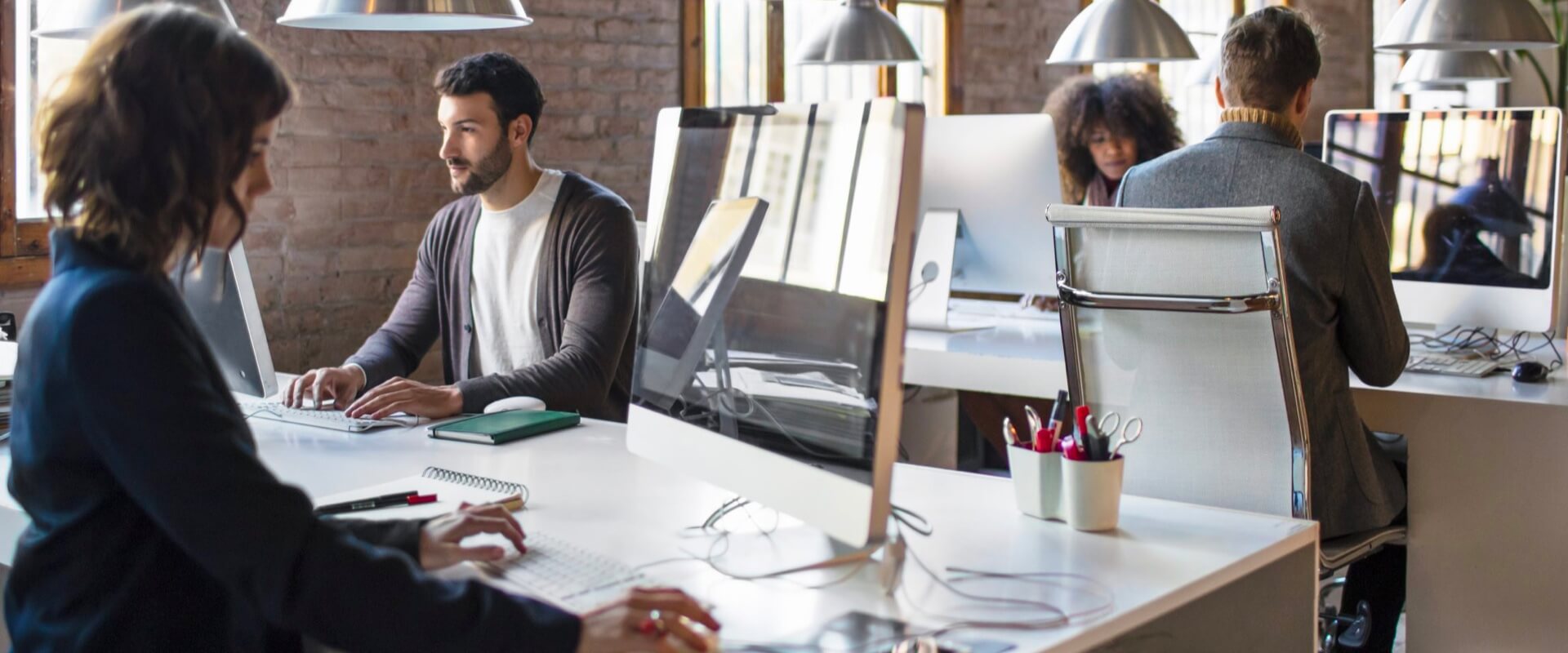 Blockchain Development Services
Hire blockchain developers for your cryptocurrency, ICO, or smart contract project.
Blockchain Software Development
Our developers specialise in delivering a comprehensive scope of blockchain projects — cryptocurrency exchange platforms, smart contracts, ICO projects, and many more. We aim to integrate blockchain technology for our clients to maximize the security of operations, optimize peer-to-peer cooperation in a decentralized environment, eliminate the need for intermediaries, and ensure transparency within the organization. We are competent in the development and support of ICO (Initial Coin Offering) projects.
QArea has developed proprietary products for time-tracking and code quality assessment to make the work with clients more transparent, seamless, and efficient. Our customers can freely assess the quality of the code written for their projects and see how time is spent by every developer on their outsourcing team. This totally complies with the ideology of blockchain—absolutely transparent environment with no room for information concealment.
We offer full-cycle blockchain development of any complexity with utmost responsibility in requirement collection and SLA compliance. Integrate blockchain technology into your business with QArea.
Tech Awards
QArea Appraised at CMMI-DEV Maturity Level 3
Top AngularJS Development Companies 2020
Best Leading WordPress Development Companies 2020
Leading NodeJS Developers 2020
Clutch Top Business Services Provider 2019
Top Web Design & Development Companies by SoftwareWorld
Clutch Top WordPress and Drupal Developers 2019
GoodFirms Top Web Development Company and Top Python Developers 2018
The European Business Awards 2018
DevOps Industry Awards Finalists 2018
Clutch Top IT Outsourcing Companies 2017
25 Most Recommended Quality Assurance Services Providers 2016
DesignRush: Top Software Development Agency
DevOps Industry Awards Finalist 2017
Clutch Top Web & Software Developers Ukraine 2015
IAOP The Global Outsourcing 100
IBM Professional Certification
The European Software Testing Awards Finalist 2016
Zend Cerified PHP Engineers
European Software Testing Awards 2016
Top-100 Outsourcing (iaop) 2013
Top Mobile Developers 2017
Red Herring Finalist Europe 100
Best Mobile App Development Companies 2018
European Business Awards 2017/2018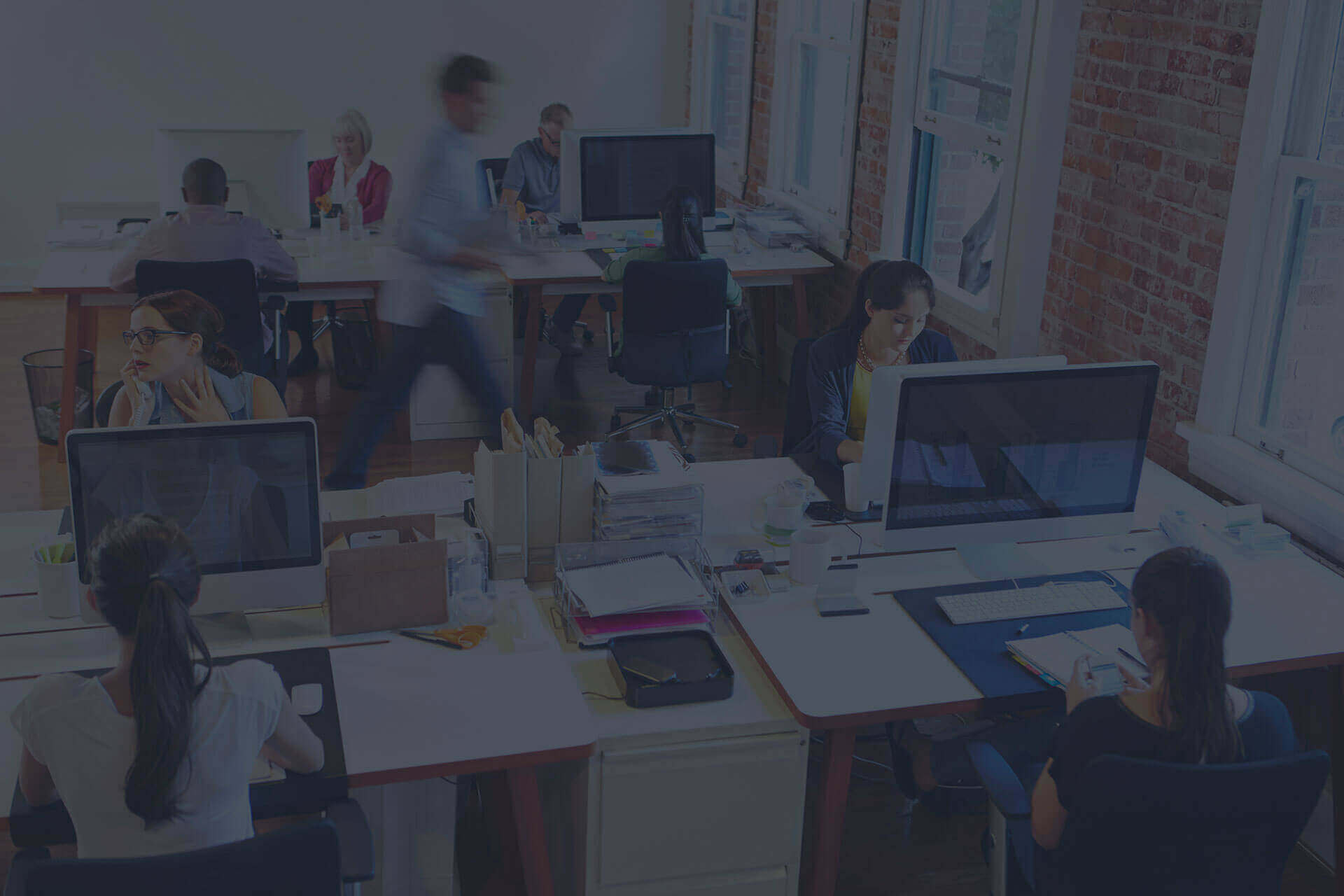 Full-cycle Software Development Services
Expand your development capabilities by working with some of the most experienced developers in Eastern Europe. Augment your in-house team or hire a team of dedicated developers to work on your website, web app, mobile app, or enterprise ERP suite.
Our Works
Take a look at how we've helped companies turn great ideas into inspirational success stories
Customer Reviews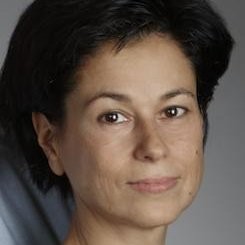 Sasha Yakovleva
Executive Director at BreathingCenter.com
"My experience of working with the team of QArea was 100% positive. I found every member of the team attentive to my needs, professional, open-minded, and available to talk to me whenever needed. I initially contacted this company to create my new website, but I ended up doing many other creative projects with them, specifically with the artist Alena. Alena works fast; her graphic design is clean...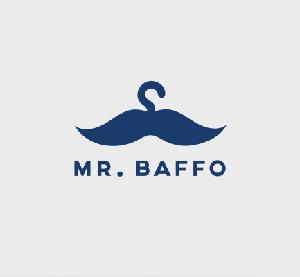 Peter Dunham
Co-founder, Mr. Baffo
"In terms of feedback, I think we have had our ups and downs along the way since it took some time to learn how to work together. Regardless of this, I can say that I am satisfied with the results that you team has delivered. You have shown to have very competent resources, and have delivered the quality that our team was expecting. Concerns arose over time (that's expected) but you have...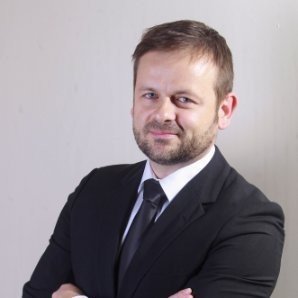 Javier Pardo-Celada
Founder and CEO
"At the beginning of the collaboration with QArea we had serious doubts about the success of the software development projects because of the distance and the cultural differences, but we can proudly state that we were WRONG. Quality and Commitment have been the cornerstones throughout these four years of collaboration. QArea`s contribution has been critical for many of our successful projects....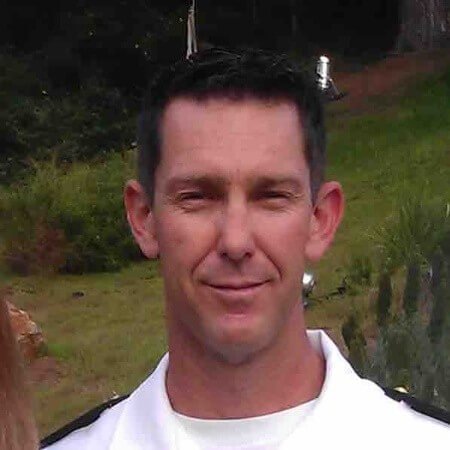 Steve Hinton
Consulting Professional at StratumPoint, Inc.
"I was extremely happy with the team; I have been working with them for a while and their professionalism and patience was hugely advantageous for us as we rolled out this complex project. They are a robust organization that found the proper resources to meet our needs instead of forcing a pre-engineered solution on us. I would and will rehire them."

Brendan Reed
CEO at Hello Everyone
"I've worked with QArea over the past 8 years while running LFT TCKT, an online ticket sales and event bookings platform. QArea's expertise have been indispensable to my business. They developed numerous modules to extend our web based software (Drupal, PHP, Angular) as well as an iPhone app for our promoters, to handle ticket scanning and manage listings. QArea coders and project managers have...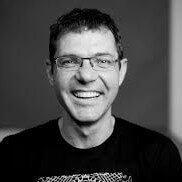 Paul Berry
CTO at the HuffPost
"QArea has played a critical role in the development of HuffingtonPost.com. They have been able to become a part of the core team very quickly and develop amazing features that perform under the highest performance and demand requirements possible. They possess the highest level of business cooperation, an outstanding sense of responsibility and delivery of quality work…"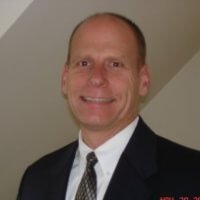 Rob Willey
Account Manager at Micros Northeast, Inc.
"Our engagement with QArea to develop a robust purchase portal went extremely well, they are a pleasure to work with. They clearly documented the projects scope of work, assigned quality web designers and programmers, met all milestone dates, and kindly accommodated minor change requests without issues. We will engage with QArea again and highly recommend them to others."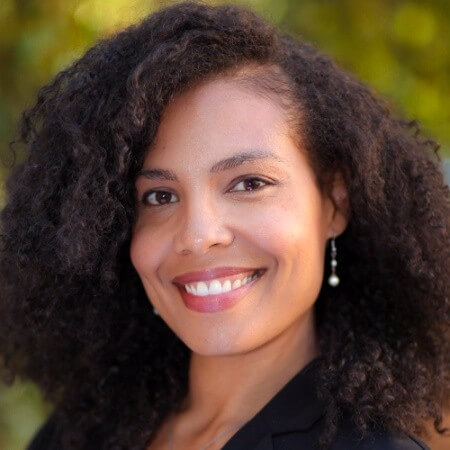 Katherine VanHenley
Third & Wall
"We began working with QArea in order to redesign our very outdated website and make it more attractive to our customers as well as remain competitive within our industry. Our old website had no content management system and we needed a site that we could manage day to day without having to understand code ourselves. QArea was able to assist us with the design and development of a brand new site...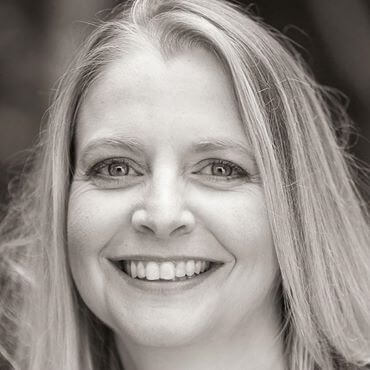 Julie Gilbert-Binns
3rd Wave Communications
"This is the first time I've used Elance and worked with QArea. The team were extremely responsive, with a quick turnaround, excellent client communications and have the flexibility to adapt to new requests. Responsive design can present a number of challenges but QArea were up to it and found the right solutions to meet our needs. Transparency is also important in such a working environment...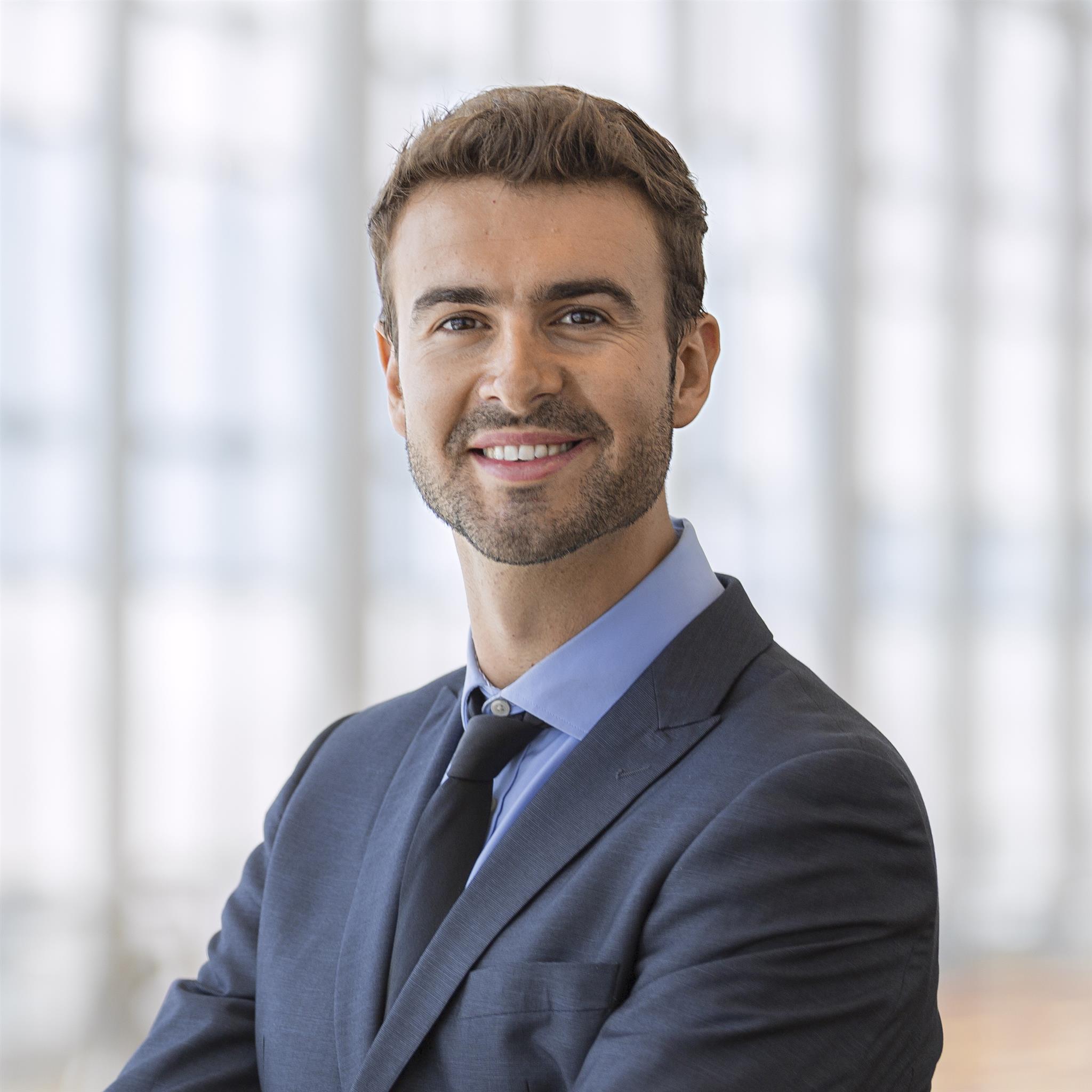 CityLaunch Media
CityLaunch Media, LLC.
"Our development experience with QArea Software has been fantastic. They have adapted to each of our projects. When we decide to take a project in a different direction they efficiently change direction with us and provide guidance and new milestones. We have been working with QArea Software for almost three years and our relationship with them has been great. We would highly recommend QArea...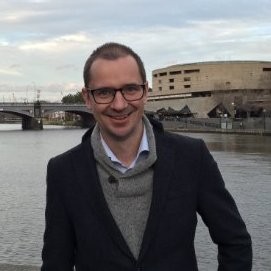 Pontus Granborg
CEO at CBI Stores AB
"I can truly recommend QArea Group on delivering outstanding quality! Our project was to produce the first step on an advanced e-commerce platform in .net. The platform includes, for example, advanced drop-shipping with possible to have multiple suppliers on each product, multiple storefronts, separate media server, powerful admin possibilities, and AJAX-components. Qarea showed outstanding quality...

Javier Avendano Perez
Project Manager at Grupo Mercantis
"After working with numerous companies around the world and resulting in differing experiences for our holding, we came across QArea and started to work with them on a single project and limited resources. Thanks to very professional technical strategy, well-managed approach and methods in implementation and taking our solution to market and the team's exceptional dedication, since that time...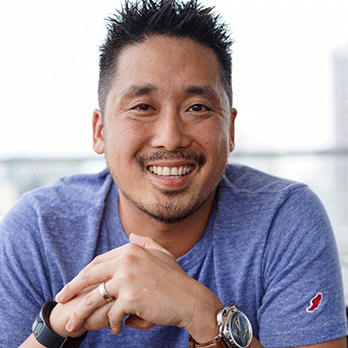 Jon Sugihara
President & Co-Founder at Perx
"QArea has consistently delivered quality product for us and have been very accommodating when we were on tight schedules to complete our projects on time. We look forward to our continued development efforts with their team…"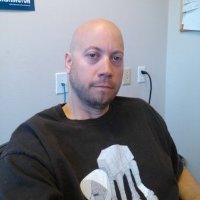 Kyle Silcox
Director at Plutanium, LLC.
"The team at QArea has been a strong business partner for me and my company. They have been very creative in helping us come up with ideas and solutions to problems while also delivering quality code in a timely fashion. They are very good at what they do. I recommend their services to anyone looking for a strong business partner in the world of software development…"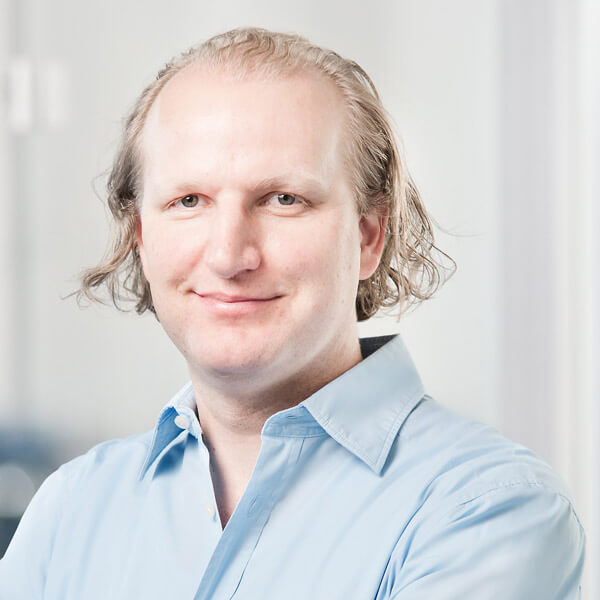 Christof Wegmann
CTO at Exit Games
"QArea has been an invaluable development partner for Exit Games in the past on numerous BREW, Java and Windows Mobile projects. We worked in several projects with QArea. They have very smart PMs and excellent Developers. Their QA has always been excellent. I can only highly recommend QArea services…"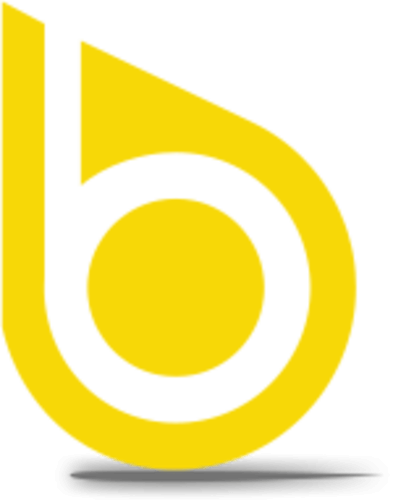 Eric Gaze
CEO at Gaze Unlimited LLC
"I worked with QArea for close to a year. So, it ran the gamut of emotions. Some days were excellent, others not so much. All in all, it was a great experience that taught me more than I imagined. I really enjoyed working with the developers on a day to day basis. We had our regular meeting times, went over the day's progress, made adjustments, and set plans for the next day. In between the work,...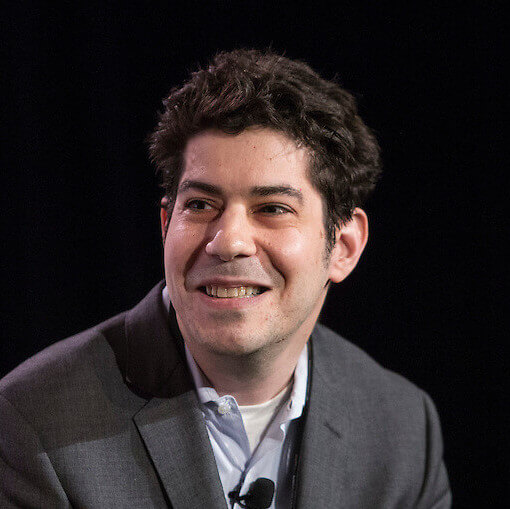 Theo Burry
Former CTO at NowThis Media, Inc.
"The team did excellent work and I was very happy with everyone we added to the project via QArea. Together we built a custom video CMS in Django and native apps for iOS and Android powered by json feeds from this CMS. The QArea team worked on all aspects of the system, including the back-end CMS, the native apps, and testing."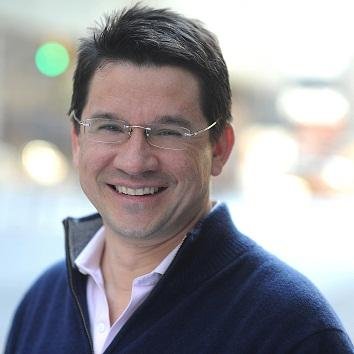 Marc Cenedella
Founder & CEO at Knozen, Inc.
"I have worked for 1 year with QArea and have had a terrific experience. Very highly technically capable and excellent follow-through on promises made."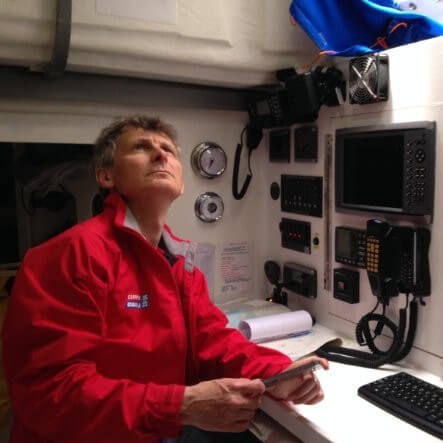 Nick Brachet
CTO at Skyhook
"We've been working in collaboration with QArea for more than 3 years. During this period the QArea team showed a high level of professionalism and quality of work. We depend on their contribution and hard work for our project development. We rely on QArea for providing qualified and experienced resources at a reasonable rate…"
Universal Electronics, Inc.
Universal Electronics
"Our cooperation with BugHuntress team (QA division of QArea) has a long history, multiple projects, dating back to early 2005. Compared to other companies, BugHuntress team provides top-notch quality of testing services. They widely and, what is important, correctly applied automated testing throughout our projects. Their non-trivial approach to tasks solving and deep understanding of the subject...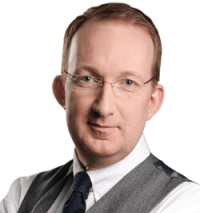 Peter Kalmstrom
Skype
"QArea has been a great asset in helping us securing the quality of our Toolbars. When we needed quick help they were there for us and gave us access to a full team of testers within a matter of a few days. Over the course of our two years of partnership I have come to rely on QArea for providing quality resources both in testing and development at a reasonable rate…"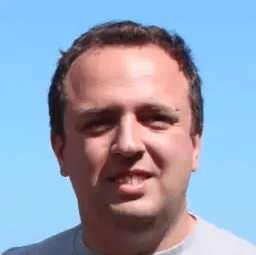 Max Zilberman
Senior Architect at Microsoft
"During the past year QArea has become one of our trusted development partners for Windows Phone 7 and I have no hesitation recommending them as an excellent company and software development provider to do business with. In addition to close fruitful collaboration with QArea's development team, I'm became acquainted with the company's President and Founder Maxim Garkavtsev and VP Taisiia Kalinichenko....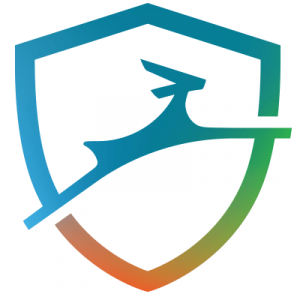 Raphael Rodrigues
Director of Quality Assurance and Localization
"During the past 4 years, QArea has proven to be an excellent company and a great asset by providing exemplary Quality Assurance services for all Dashlane platforms (Windows, Mac, iOS, Android, Web). QArea is playing a critical role in our quality strategy, thanks to the devotion of their testing teams to the project. I can definitely recommend working with them."
Hire High-class Developers
QArea's team of highly skilled developers provides customers with innovative and scalable solutions that deliver the highest value to their business.
Any industry can leverage blockchain
Work with a team that can leverage 18+ years of experience in developing applications for businesses in the healthcare, finance, eCommerce, media, and logistics industries!
QArea benefits
We've been methodically improving every aspect of our custom software development services to ensure that our customer obsession shows in the projects we deliver. QArea can boast a 60% return rate with clients.
01

CMMI Appraised

We are the only mid-sized software outsourcing company with an appraised business unit in Ukraine.

Clear & Transparent Communication

We developed two proprietary software solutions to give our clients a clear look at how their developers are spending their time and how good the quality of the delivered code is.

02

03

Scalable & Reliable

Our dedicated development teams are flexible and reliable. From pricing to scaling teams up or down—QArea makes sure that your team is perfectly suited to the needs and requirements of your software project.

Flawless Execution

We adhere to all requirements of the SLA and always deliver projects on time and within the negotiated budget. We are clear with our estimates and communication at every step of the development process.

04
Ready to start your success story?
Address
Guiseppe Cali street Ta'Xbiex, XBX, Malta