Automotive
Our project managers, developers, software testers, and QA engineers have completed over 800 projects for our clients. Here, you can see our work for clients working in the automotive industry.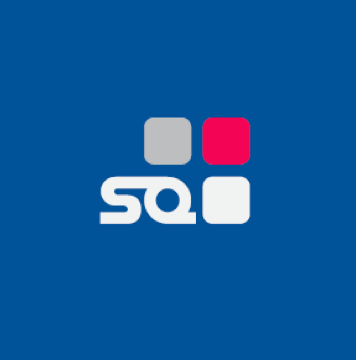 Strategic Quadrant
Strategic Quadrant is an app designed exactly for product managers and product owners. These specialists always may offer a million ideas, however, it's hard to gather them all into structured an...
Read more
Automotive Retailers Tool
We were required to create the perfect solution for automotive retailers. One providing access to a database with both customers, their desires and expectations and available motor vehicles.
Th...
Read more