We were required to create a solution that assists in search of registered criminals, delivers automation to several aspects of the process and simplifies tasks that users face while eager to determine whether they are 100% safe in their neighborhood.
OUR SOLUTION
Nothing can be more important than personal safety and security of your children that walk around the neighborhood, stroll in parks, play outside. Knowing who surrounds them and you may be vital. Considering the difficult challenge our experts have designed and developed a perfect app for Windows-powered phones.
Implemented functionality:
Registered criminals that are located around can be tracked via activation of your phone's GPS.
Fast connection to the database that delivers and visualizes data in real time.
Offenders can be found after search by:
All offenders are clearly displayed on an interactive map.
Users are empowered to navigate through the map and tap on any location to visualize all names, addresses, locations and photos and offenses of any selected individual.
RESULT
A fine solution that works flawlessly and stands on guard op personal security of people.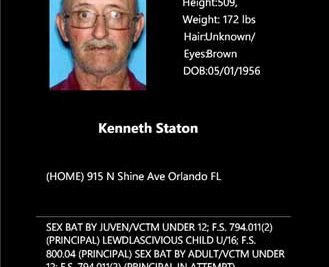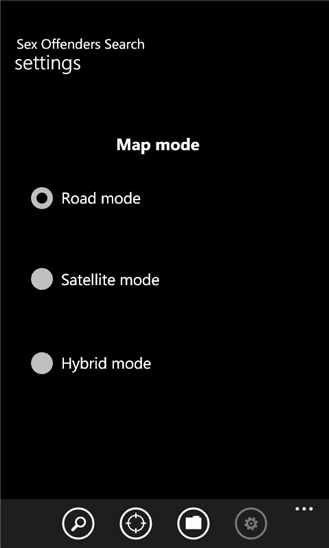 Industries
Tools and Technologies
Ready to start your success story?
Address
Guiseppe Cali street Ta'Xbiex, XBX, Malta