Case Studies Which Inspire
Our project managers, developers, and testers provide high-grade development services based on the extensive expertise and long experience in dealing with the software of varying complexity. Through our case studies, we tell you a story about how to turn ideas into reliable, useful, and valuable software.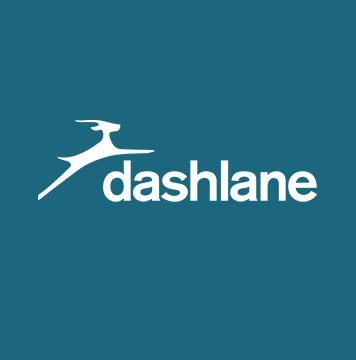 Dashlane
Dashlane is a leading user-friendly password manager and a secure digital wallet that provides a high level of protection and offers an effective solution to password fatigue. The app's key f...
Read more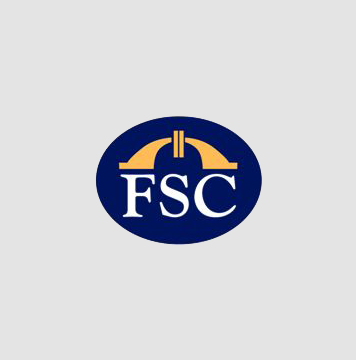 Financial Services Commission Mauritius
Financial Service Commission Mauritius is an integrated regulator for non-bank financial services sector and worldwide business. It started the Online Submissions Platform (OSP) project to turn muc...
Read more