Fintech
Our project managers, developers, software testers, and QA engineers have completed over 800 projects for our clients. Here, you can see our work for clients working in the fintech industry.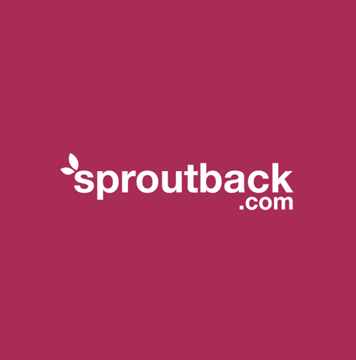 SproutBack
Sproutback is an Australian based crowdfunding platform that aims to help people show off their creative projects to the world, as well as to help people find amazing projects to support.
Sp...
Read more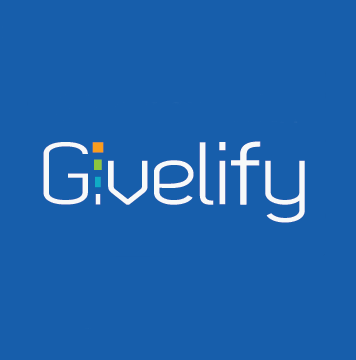 Givelify
The Givelify mobile giving app and donation management tool was launched on December 3rd, 2013. More than $1,000,000 of donations were processed 6 months after launch.
Application's si...
Read more